Accolades G2 Crowd
Gryphon Networks is a 2020 G2 Crowd Leader in the Sales Acceleration Category for Sales Performance Management, Outbound Call Tracking, Sales intelligence, and Call Compliance. Enterprise, Mid-Size, and Small Business G2 Crowd Users also recognized Gryphon for best-in-class designation for Easiest to Do Business, Easiest Set-up, Best Usability, Best Admin, Best Relation, and Quality of Support received from Gryphon.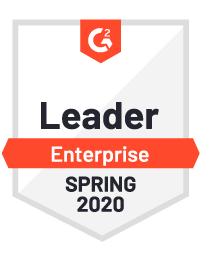 "Gryphon Click-to-Dial is a GAME CHANGER!" Gryphon DialView has changed the volume of our phone prospecting! It allows us to create a quick, easy, phone list with only leads that have a good number! No more scrubbing out the DNC! Not only that the disposition through Gryphon will also disposition the sales lead!! This is such a time saver! Gryphon allows you to identify phone prospects, disposition leads. Allows manager to track and review call activity. The HeatMap reports allow managers to analyze their teams' activity to drive the highest results!
Victoria W.
Enterprise(1001-5000 employees)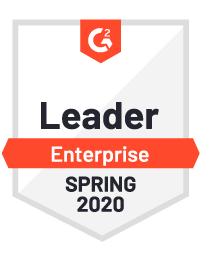 "Gryphon, birds eye view on who to call!" The good thing about Gryphon is that its a system that filters out the people who I can't contact legally saving me the headache of having bad ramifications if the person on the other end of the phone would take some action against me. It's easy to use and the good thing about it is that I don't necessarily have to hang up the phone, I can just input a code and move on to the next call and save me a good amount of time. I don't have to hang up completely saving me seconds which in the end, add up.
Ivan D.
New York Life Agent
Mid-Market(501-1000 employees)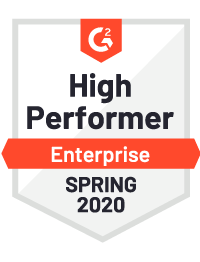 Great product, great data ""One of my favorite things is being able to sort call data and see where I and my team are most productive during the day. Being able to have this insight lets us not only see where we need to improve but also take advantage of opportunities we would have previously missed."
Alex R.
Sales Manager
Small-Medium Business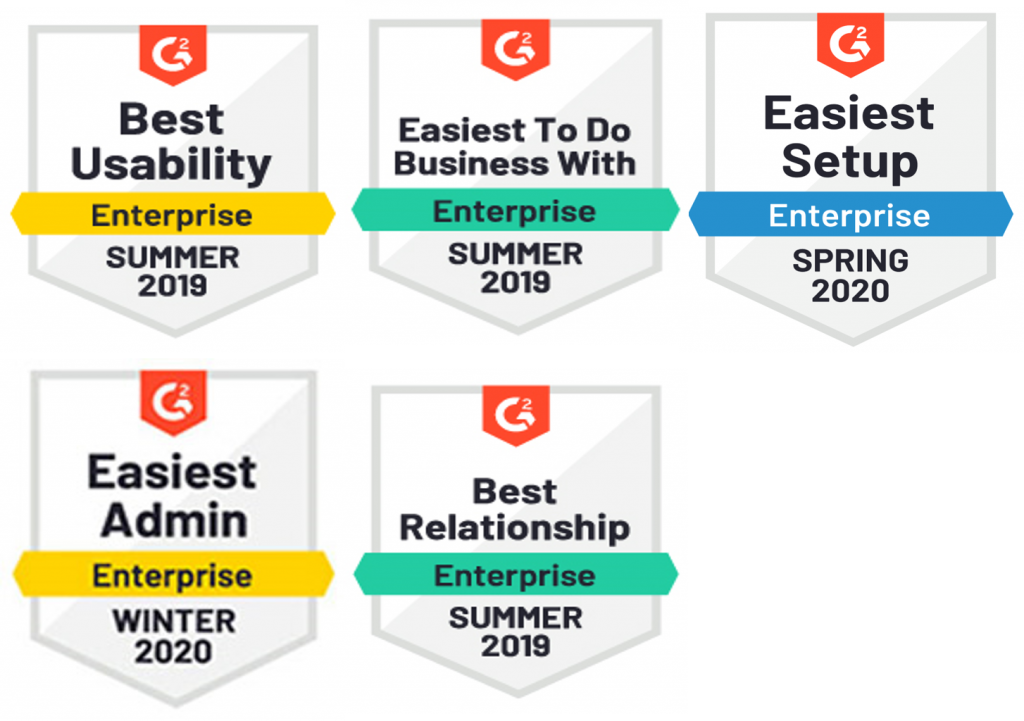 "I think it's great for new salespeople" It allows you to critic yourself on the calls. It allows you to revisit what tactics are working to allow you to get your foot in the door. Additionally you can review other sales peoples calls to see what they are saying and doing that is successful to obtaining appointments or what is pulling client away. We review constantly so it also is a way to measure yourself and success of time of calls days etc. Also creates a bit of a challenge within the office amongst producers.
Cynthia C.
Producer / Sales Executive
Mid-Market(51-200 employees)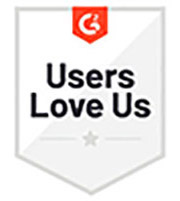 "We are honored to be recognized by our clients for our high levels of product quality and client success. These accolades speak to the success of our incredibly focused Gryphon team to innovate and translate valued client feedback into product enhancements that move the revenue needle."
Jeff Fotta, CEO, Gryphon Networks

Accolades Capterra
"Great software! Gryphon makes sure you are not calling anyone on DNC, very user friendly."
Vaishali Jambhekar
Sr Specialist Relationship Banker
Santander
Industry: Banking
Employees: 10,001+
"I previously worked at a bank without a call tracking system and there was no real accountability to making calls, so I didn't do it. Now I can track my dials and I've actually made more because of it."
Ben McCarron
Relationship Banker
Santander
Industry: Banking
Employees: 10,001+
"Good tool to use to track activity, success and log and store numbers. Also good tool to use on multiple phones."
Chris Kelly
Consultant
Equitable (AXA)
Industry: Insurance
Employees: 10,001+
"We have data for determining the best time to call customers. We also can listen to our calls and use it for development purposes."
Marc DeLuca
Inside Account Manager
Agilent
Industry: Chemicals/Biotechnology
Employees: 501-1000
"I began 'managing' Gryphon for our Branch a little over a year ago. Since I began, I felt fully supported by Gryphon's representatives and staff. Any time I ever have a question about anything, I know exactly who to go and that they will respond back to me quickly with answers. From an administrative point of view, navigating Gryphon has been very straightforward and simple to learn and to teach others. From a manger's standpoint, I know our managers are very satisfied with the many different options there are when it comes to displaying data and pulling reports. "
Hannah Rymarowicz
Branch Operations Coordinator
Equitable (AXA)
Industry: Insurance
Employees: 10,001+
Accolades
Pioneer and Innovator in Sales Acceleration Technology
With more than 30 patents awarded, Gryphon provides dynamic, interactive sales performance insights based on 100% accurate data to improve effectiveness, efficiency, and coaching for distributed sales teams.
"Marketing Compliance SaaS Solution and Cloud-based Sales Intelligence Platform" – PACE Technovation Award