Integrate Compliance into the Sales Process!
With your brand reputation on the line, you need a cloud-based, integrated real-time compliance solution that won't slow down the sales process.
Avoid TCPA and DNC fines
Real-time compliance and audit tracking
Call recording for auditing and coaching
Automatic adherence to regulatory requirements, internal business rules, and consumer preferences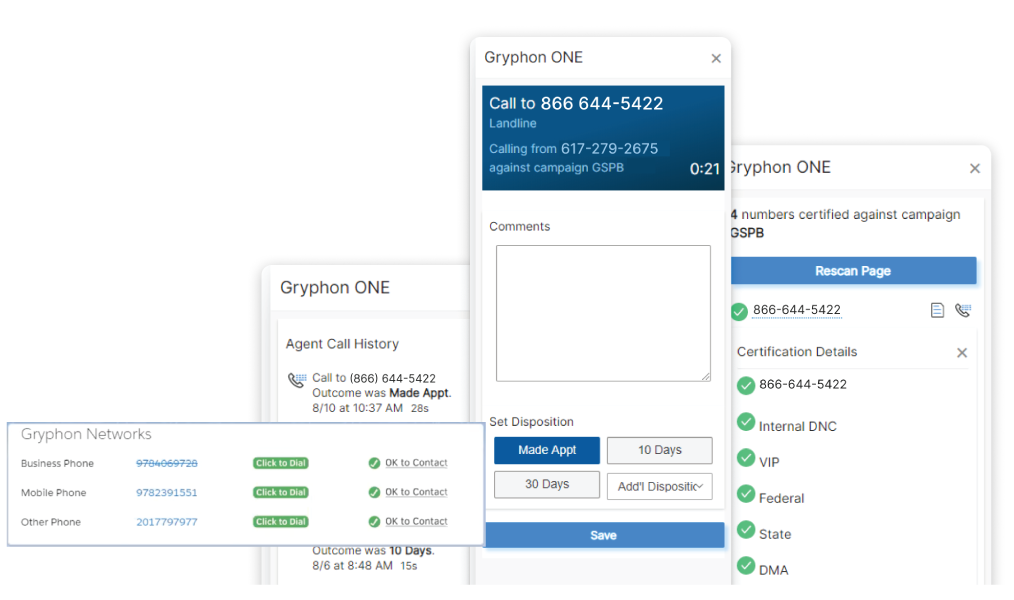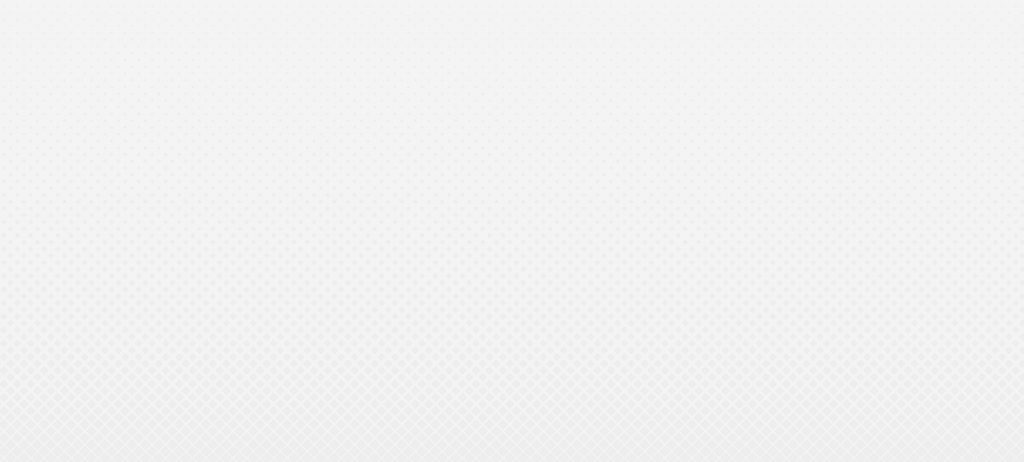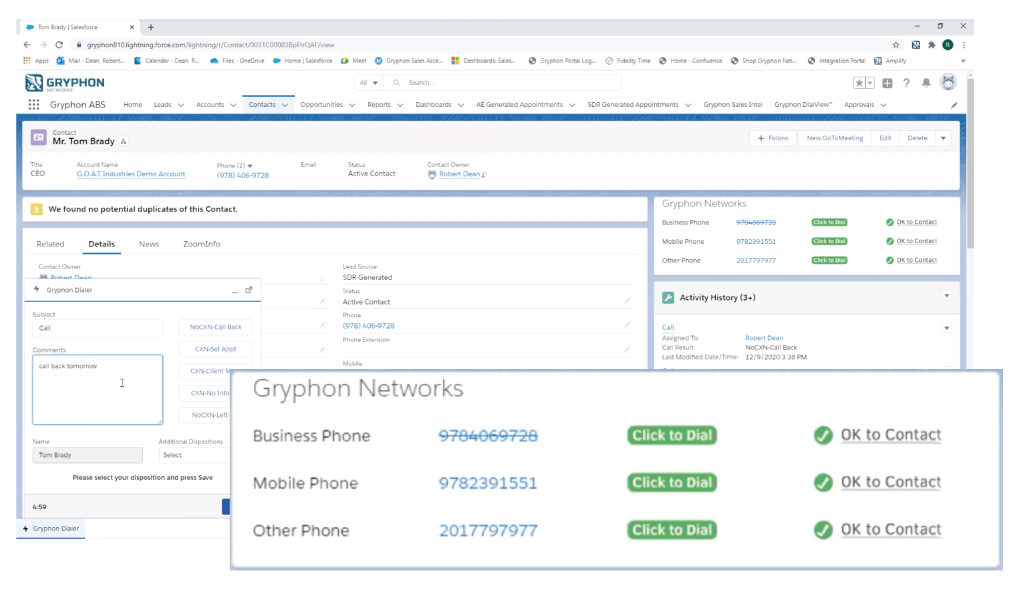 Grow Your Business By Aligning Sales And Compliance
Safe-guard your sales interactions regardless of location or device. Activities are automatically screened against unique business rules and regulatory requirements.
Automate screening and blocking of outbound calls in real-time, eliminating TCPA and DNC risk
Manage established business relationships (EBRs), internal do not call lists (IDNCs), opt-outs, opt-ins, and contact preferences
Apply frequency and location blocks to conform with customer preferences and campaign guidelines
Easily change opt-out, opt-in, category, and contact preferences
We Understand Compliance To Recommend Best Practices
Our compliance consulting professionals stay current with regulations and understand the complexities of developing an internal program to protect your brand.
Conduct privacy audits and assessments
Implement guidelines to ensure compliance with all relevant marketing privacy regulations across all channels
Establish policies and procedures to monitor and enforce compliance
Account for industry-specific challenges as well as your business' unique goals, policies, and marketing programs
Identify existing processes that can be improved to increase your efficiency and cost-effectiveness
Reach an on-call legal counsel for immediate compliance concerns and risk analysis