The Gryphon ONE Platform Integrates Compliance Into The Sales Process
With your brand reputation on the line, you need a cloud-based, integrated real-time compliance solution that won't slow down the sales process.
Avoid TCPA and DNC fines
Built for the highest-volume marketing organizations
Integrates with any device, application or marketing system
Real-time TCPA and DNC Compliance:
Visibility
Call Center Compliance
TeleBlock
Audit Activity Tracking
Compliance Consulting Services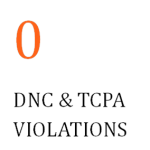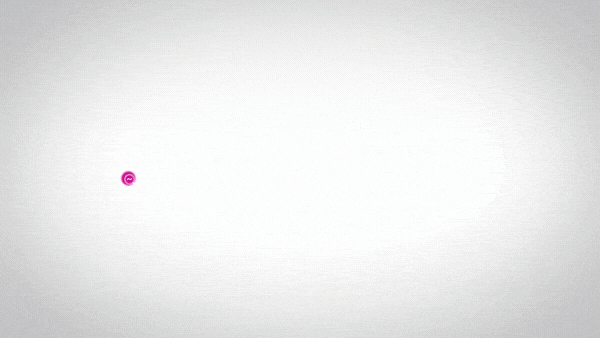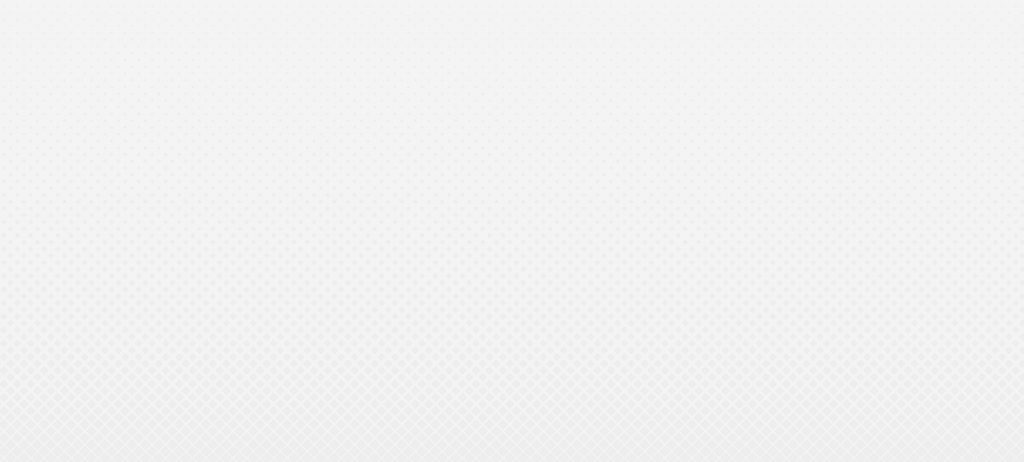 Growing the Business By Aligning Sales And Compliance
Gryphon safeguards marketing and sales interactions. Regardless of location or device, activities are automatically screened against unique business rules and regulatory requirements. These capabilities help the compliance team align with their sales counterparts – growing revenue without risking the brand reputation.
The system also automatically adjusts for:
Unlocking business telephone numbers that are incorrectly classified
People who have inquired about your service
Current and former customers
Calling wireless numbers in compliance with TCPA rules
Reclaiming numbers on your growing IDNC list to maximize your qualified touch-points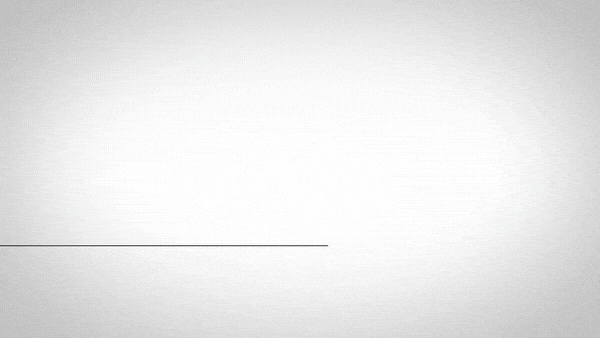 Leveraging Compliance As A Competitive Advantage
The Gryphon approach to compliance enables small and medium-sized enterprises as well as some of the largest, most competitive global brands to feel secure knowing their sales compliance is covered. The system is perfect for companies with:
Captive/independent telemarketing agents
Business process outsourcers (BPOs)
Contact centers/call centers
Marketing service providers (MSP's)
Branch office personnel
Remote or home office agents
Field or highly mobile reps
Storefronts, dealers, or kiosk agents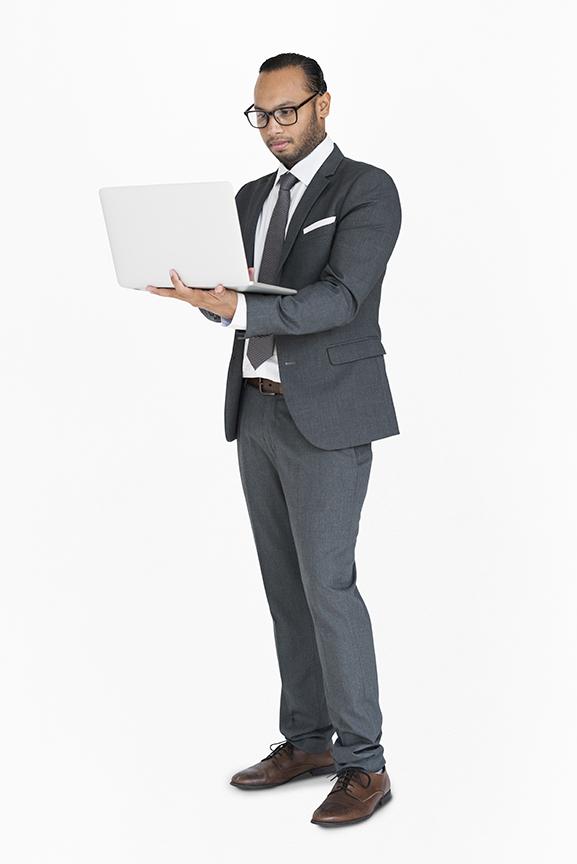 Fully Bulletproof Compliance
The patented Gryphon platform is backed by a proven guarantee that takes ownership of any compliance liability should you face regulatory action or fines.
Other valuable services offered:
Privacy consulting services
Professional services
List management services
Easy campaign-specific business rules set-up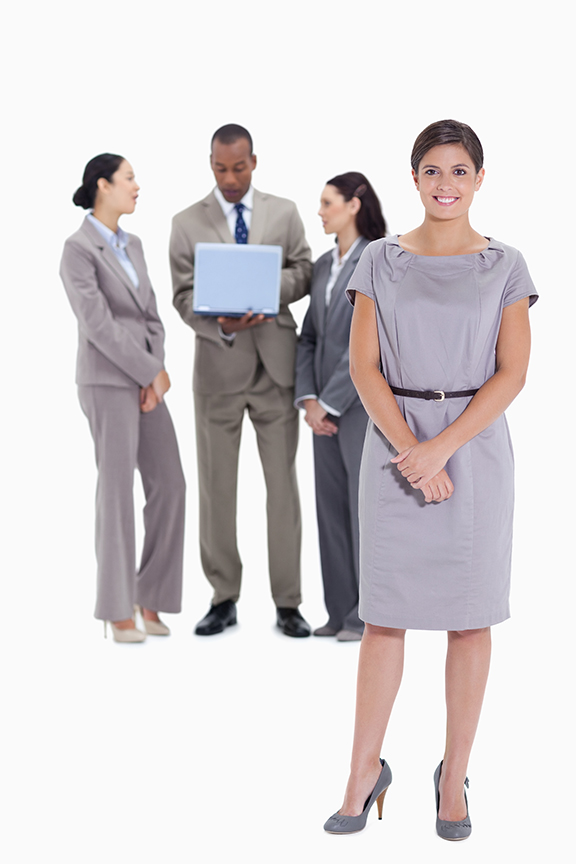 The Gryphon compliance advisory team can help
increase sales effectiveness and protect your brand reputation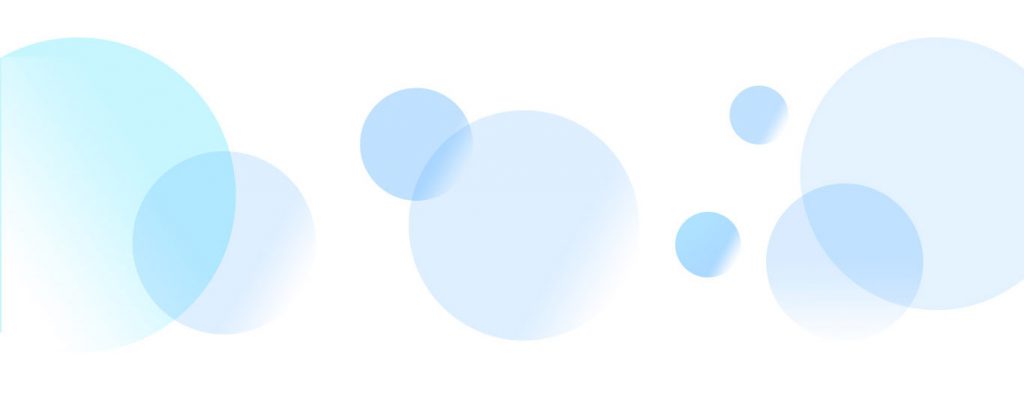 Our Clients Get Results
"Before Gryphon, the only data that we were able to look at was how many outbound dials people were making. Now we have the ability to track not only how many dials people are making but the behavior of top performers to elevate our whole team to get better at what they are doing... to look at who is doing what well and use that to coach the rest of the team."


- A National Insurance Company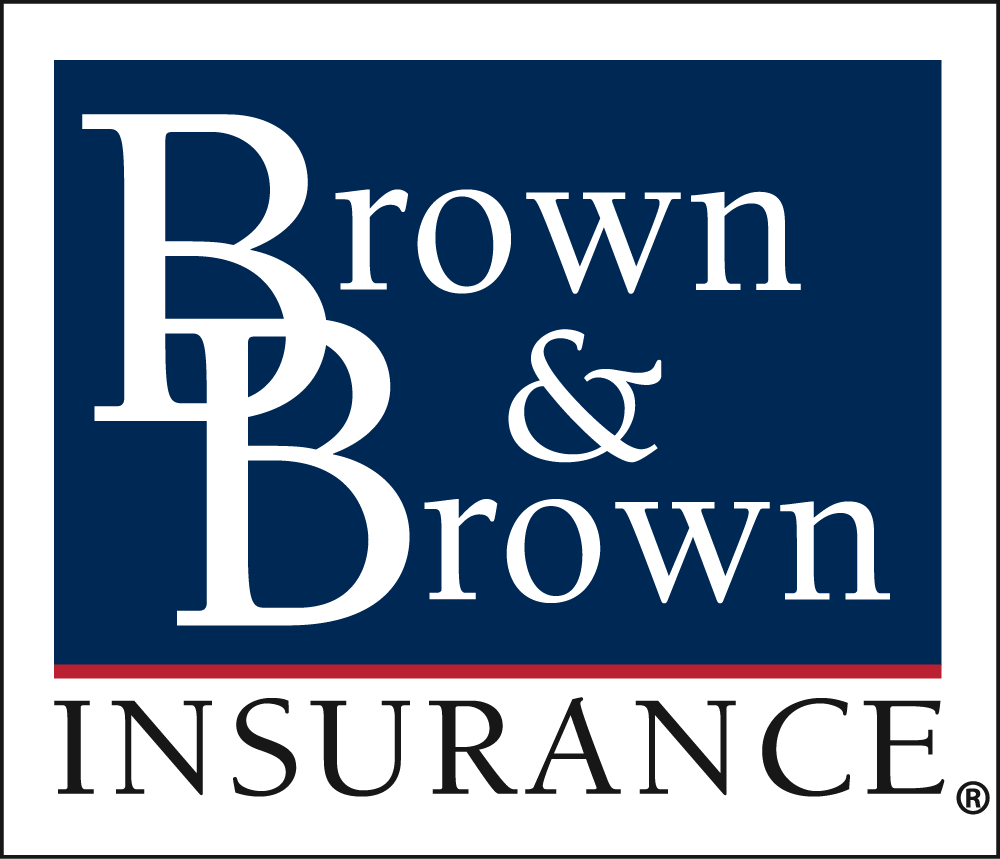 "Tool for the serious"
- Gary Schrock
60%
Increase in call Attempts
27%
Improvement in call Effectiveness
120%
Increase in Appointments
49%
Contact Effectiveness Improvement
70%
G-Score Improvement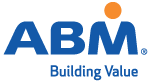 "The sales coach now uses the Gryphon Platform daily to help support the reps that he is responsible for, utilizing the activity reporting as well as the call recordings to help train and improve the sales reps pitch and effectiveness. Now that ABM has Gryphon, every new rep starts off using the system. It is taught to them as part of their expected process for their daily activity."
- Loren Smith, Director of Sales and Development
13%
Improvement in Contacts
63%
Contact Effectiveness Improvement
69%
G-Score Improvement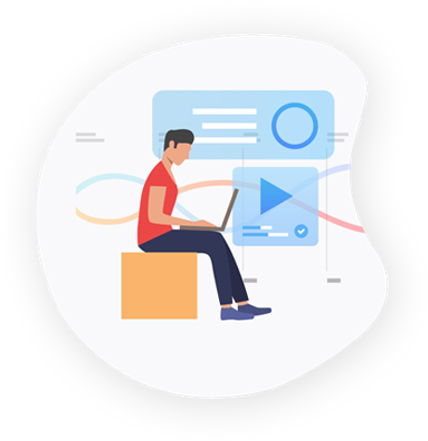 Get Started Now
We listen, we serve and we perform for our clients. We keep it simple.