Call Recording Data Used To Drive Real-Time Tips
While reps are on the line with prospects or customers the details of the conversation trigger relevant, timely tips that pop onto the rep's screen.
Artificial intelligence (AI) zeros in on the most relevant aspects of the conversation
Clients can define specific content to be "listened" for and responded to
Call recordings automatically transcribed for coaching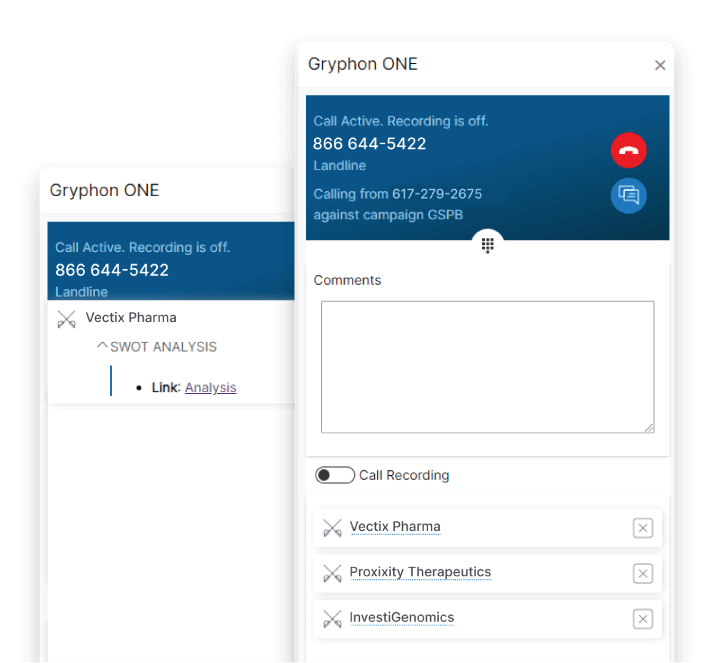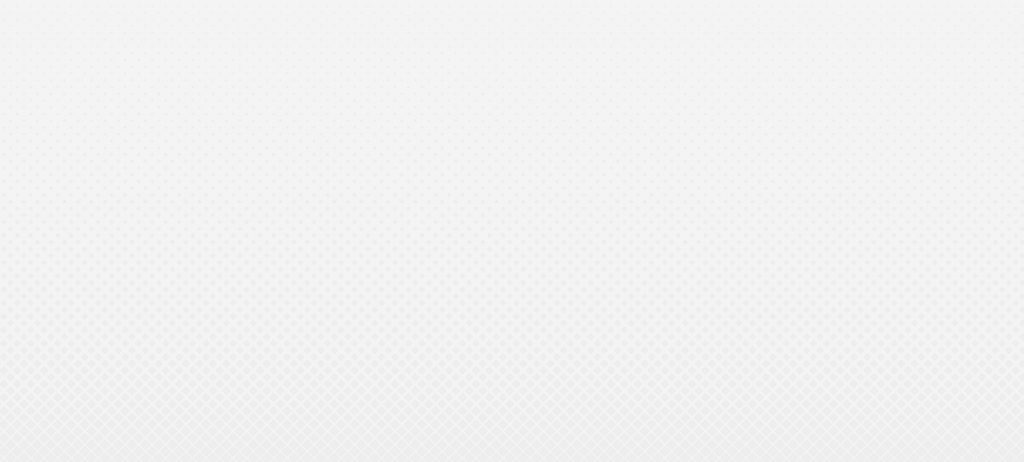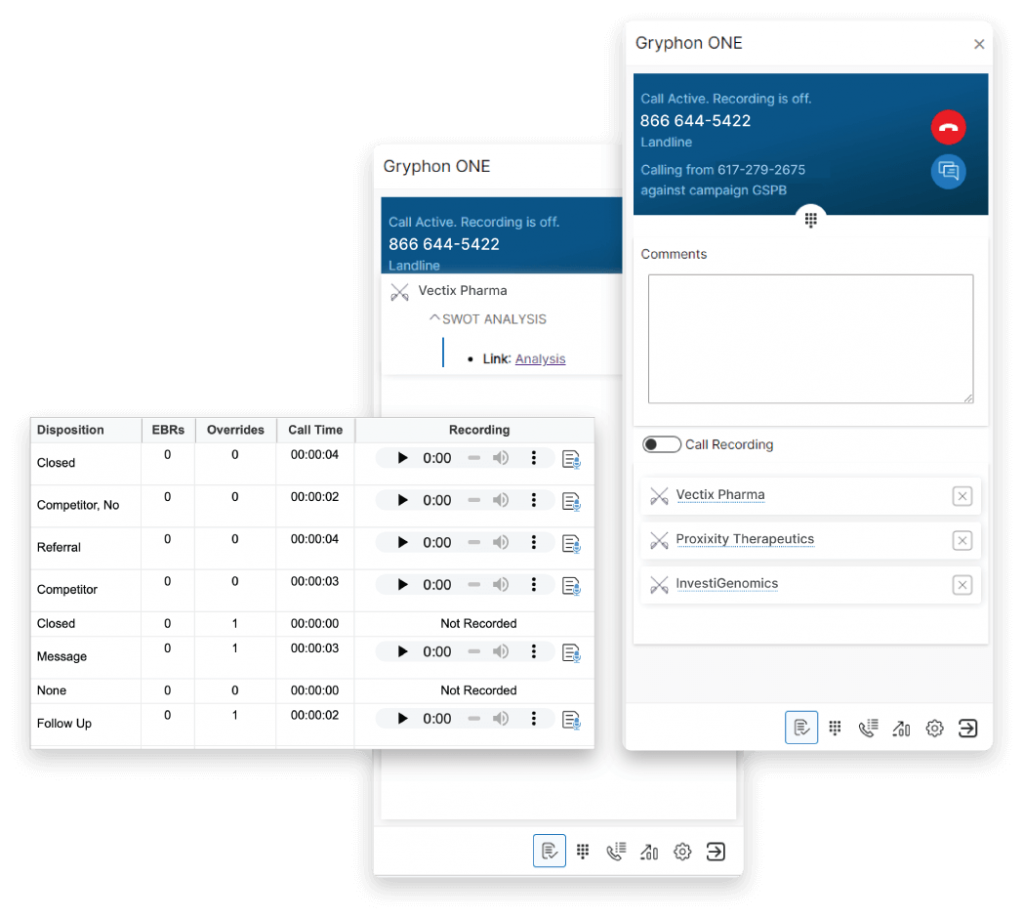 Use AI to Accelerate Real-Time Learning and Improve Live Calls
Gryphon applies AI to transform conversations into actionable insights, served up by bots during live calls.
New reps get up the learning curve faster than ever with live tips displayed on-screen during their calls
Managers use recordings and transcripts with Conversation Intelligence to build personalized coaching plans for each rep
Gryphon seamlessly integrates with all major CRM systems to capture key information from the calls and tie them to the appropriate Salesforce accounts, contacts, leads, and opportunities
Build Rep Confidence To Win More Deals
Call recording with automated transcription helps you see what sets your top performers apart.
Reps review call recordings and transcriptions to improve their performance, and to learn from the conversations of the top performers on the team
Review not just the good calls, much can be learned from recordings and transcriptions of less-successful calls as well
Reps use transcriptions to easily scan call details and highlight the parts of the conversation that matter most