All Channel Compliance
Real-time phone-based compliance for any device, anywhere
Gryphon provides a Do-Not-Call compliance tool for distributed sales teams. Top companies in retail banking, brokerage, healthcare, insurance, and utility industries rely on Gryphon to reduce risk and liability for agents working outside the call center environment.
Gryphon's Centralized Contact Governance System:
Gryphon's suite of cloud-based services centralizes phone, email, and text message marketing campaigns across an enterprise and multiple third-party vendors. Our services automatically keep our clients in compliance with all relevant marketing privacy regulations while allowing them to optimize their marketing communications to increase their effectiveness.
Manages customer relationships to prevent wasted marketing dollars
Ensures message consistency and adherence to consumer preferences
Quantifies consumer interactions with your company in real-time
Enforces internal policies and marketing privacy regulatory requirements
Features
Flexibility
When configured with any Gryphon calling methods, your agents can make calls in the office, on the road, or across the country from any phone, even mobile or VoIP.
Real-Time Compliance
Gryphon's compliance capabilities checks every dialed phone number against state, federal, and other Do-Not-Call lists, applies for any available exemptions, and either allows the call or blocks it, automatically. Gryphon ONE provides TCPA compliant, carrier-class compliance and audit capabilities without the risk, capital expense, and ongoing management costs associated with in-house solutions or various third-party list scrubbing technologies.
Dynamic Preference Management
Update customer preferences in real-time to optimize campaign relevance and improve response rates.
Embedded Intelligence
Gryphon's compliance capabilities engine automatically adjusts to call curfew, time zone, daylight savings, holiday, and state-of-emergency restrictions associated with every dialed number. Gryphon also automatically updates all of its software to reflect changes in regulations at every level, all the time.
Multi-Channel Marketing Compliance

Taking advantage of the opportunities for engaging consumers across multiple marketing channels requires keeping each channel compliant with evolving marketing privacy regulations and coordinating communications to avoid upsetting customers. The only way to ensure the right prospect receives the right message via the right channel, in compliance with marketing privacy regulations, is to centralize contact governance in a single repository that is easily accessible to various departments, remote offices, and any third-party marketing vendors.
Email & Text Compliance
Regulations governing digital marketing communications, particularly email and text are consistently strengthening and multiplying.
The U.S. federal CAN-SPAM Act, passed in 2003, aimed to make it easy for the consumer to opt-out of unsolicited email marketing messages. The law is soon to be surpassed by the far more restrictive Canadian Anti-Spam Law (CASL) which aims to create an opt-in framework for all electronic marketing communications sent to Canadians.
There are several significant differences between these laws, particularly regarding fines: businesses found in violation of CASL could pay as much as $10 million Canadian dollars per infraction.
Gryphon's Core Email Clearinghouse can automatically collect and apply those legal exemptions and document express consent to contact a consumer via email. It is the only centralized, secure, and cloud-based email certification repository system that not only ensures compliance with CASL, but also with Do Not Email, VIP, FCC Wireless Domain name, and U.S. DMA Do Not Email Lists.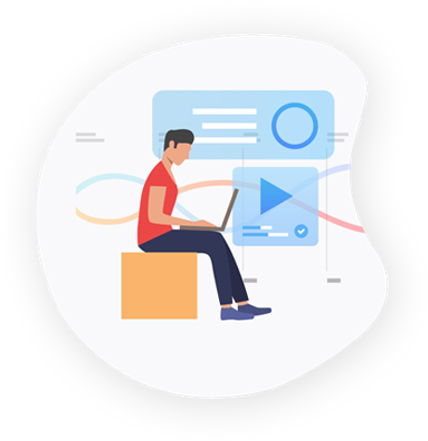 Get Started Now
We listen, we serve and we perform for our clients. We keep it simple.