Compliance Leadership
PROTECT EVERY OPPORTUNITY
"Bulletproof compliance with TCPA, TSR, and all state telemarketing laws regardless of agent location or device."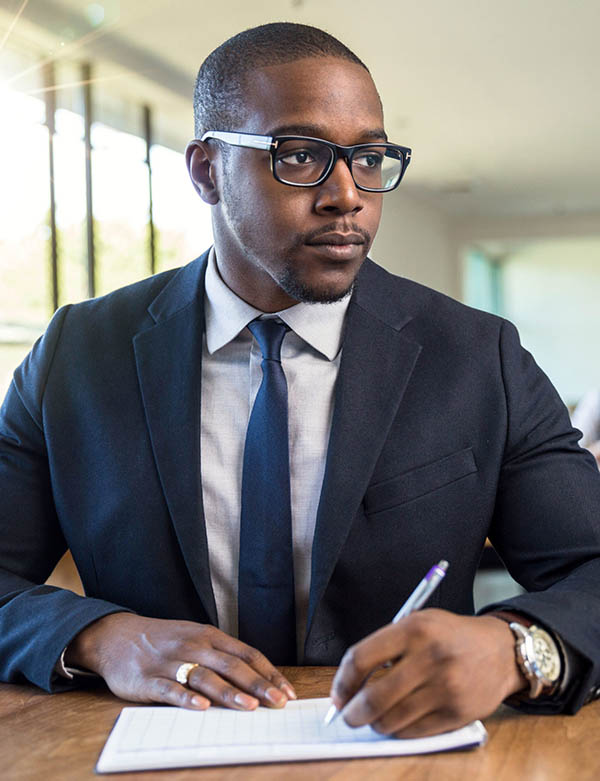 Navigating the state and federal regulatory maze while mitigating risk is becoming more daunting every day for compliance leaders. Especially when dealing with agents in branch offices, reps using personal phones, or independents and BPOs marketing on your behalf.
For almost 20 years, Gryphon has protected the largest and most valued brands in banking, insurance, manufacturing and home services from headline risk, brand damage, and costly fines associated with outbound marketing violations.
Gryphon provides compliance services for any application, campaign, or any agent at any location, including third parties marketing on your behalf.
Our unique patented "CORE-to-EDGE" system combines a secure, centralized rules engine (CORE) with call screening and blocking at the point of the marketing interaction (EDGE). Together, Gryphon protects you from violations, provides you auditable visibility to every interaction and maximizes your legal marketable universe with intelligent exemptions and customer opt-ins.
Patented SaaS Architecture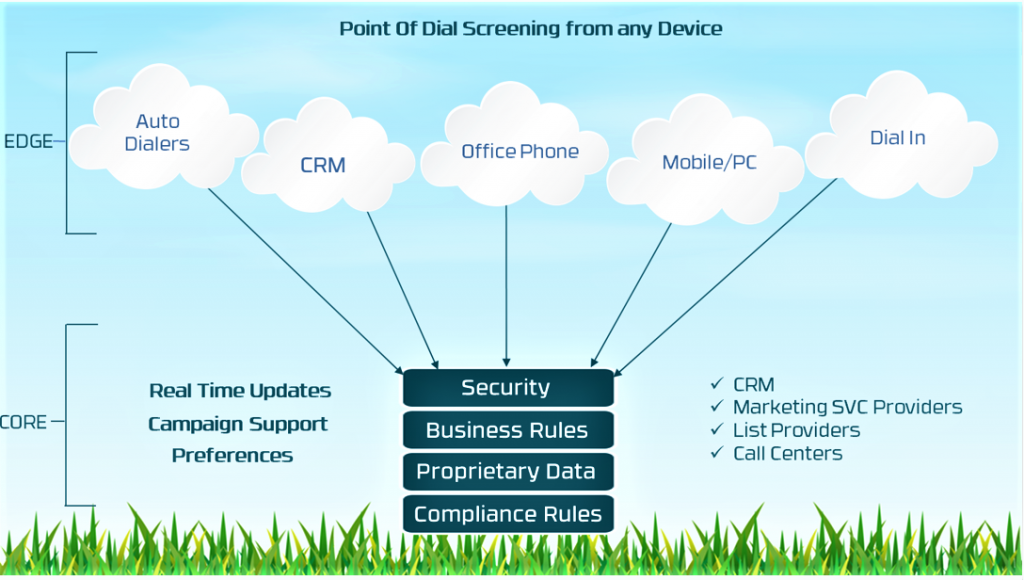 Gryphon's patented "CORE-to-EDGE" architecture centralizes the rules engine and each company's proprietary rules, campaigns, IDNC, and opt-ins. Automated, integrated with your existing systems and always up-to-date. The EDGE screening ensures point-of-dial blocking against the most current rules. Together they provide an end-to-end platform for marketing effectiveness.
Features
Any state any statute
Time-bound restrictions like call curfew
TCPA-compliant wireless calling
Autodialer compliance
Call blocking via the network
Transaction-level visibility
Compliant cloud call recording
No new hardware or network configuration
Unlock your marketable universe while eliminating risk from DNC and TCPA violations for any agent, anywhere.