Gryphon ONE for CRM
easy to implement, easy to use, easy to manage
The Gryphon ONE Sales Acceleration platform integrates with your CRM and enables Click-to-Dial and automatic call logging of call activity without manual input from your sales reps. To have full visibility into sales rep performance, call data is captured automatically and available within the Gryphon ONE dashboard as well as in native reports within the CRM.
Gryphon ONE dashboards built into CRM
Automatic activity logging
Click-to-Dial (Built in Dialer)
Screen calls for compliance or campaigns rules using visual indicators
Screen calls for compliance or campaigns w/ visual indicators
Crystal clear calling outbound and inbound
PCI Compliant call recording with redaction in the Cloud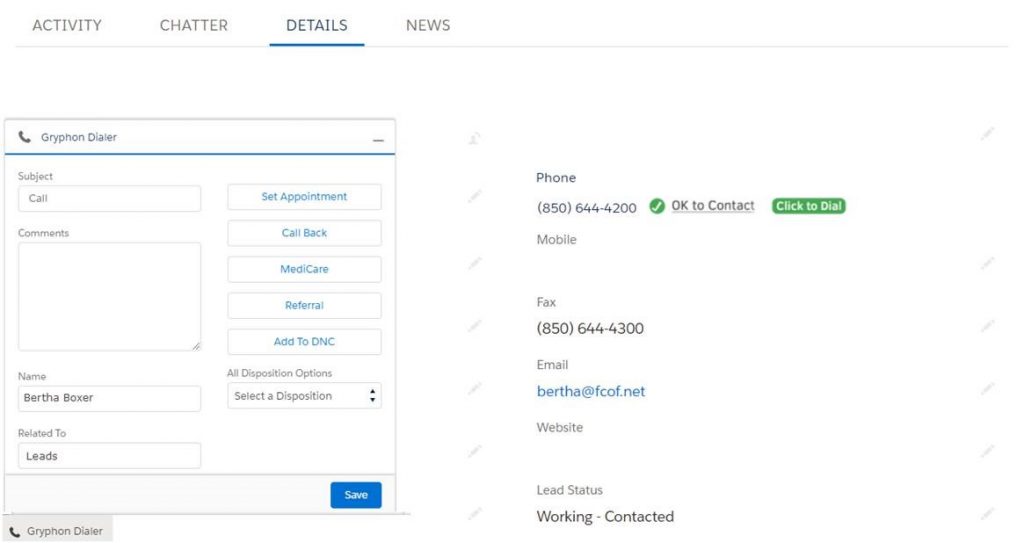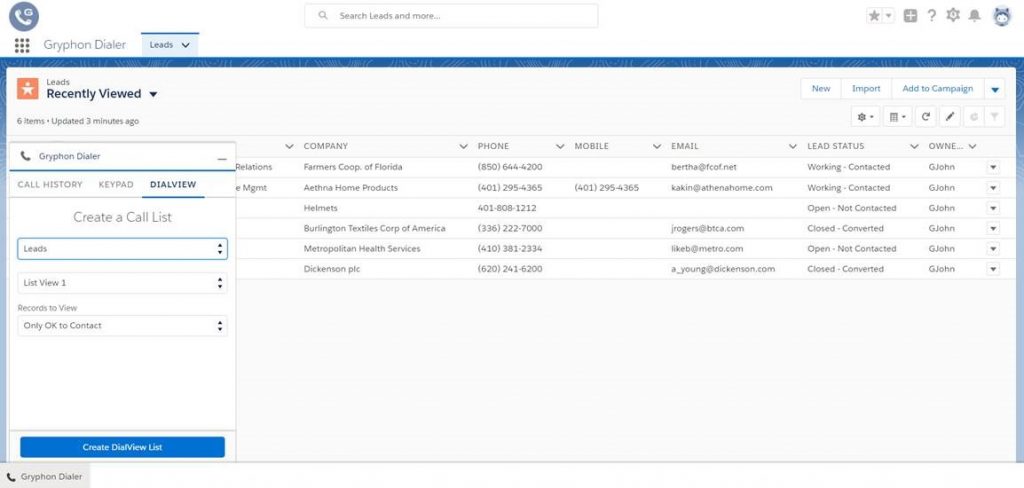 The Gryphon ONE sales acceleration platform is an integrated system of advanced telephony, centralized data capture and dynamic dashboards and audit services that work together to help branch, mobile, or distributed sales teams increase performance through better coaching, focused training and two-way accountability.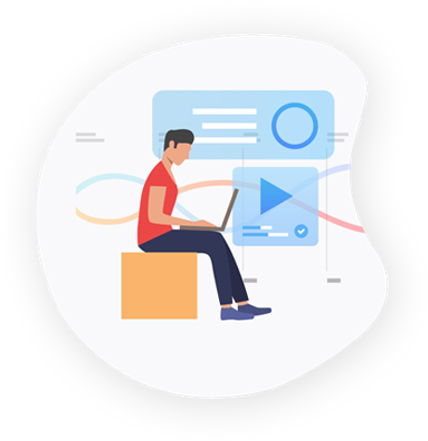 Get Started Now
We listen, we serve and we perform for our clients. We keep it simple.