Drive Revenue Faster by Taking the Right Actions to Shorten the Sales Cycle
Real-time connectivity and visibility enables high-powered AI to scale and accelerate a sales motion, progressing deals faster
Sales Cadence

makes the prospect and customer journey predictable – across target audiences and across sales reps

Revenue Insights

consolidates data across the platform, your CRM, and third-party tools to deliver comprehensive insights into your pipeline and revenue cycle

Conversational Intelligence

applies AI to transform conversations into actionable insights, served up by bots during live calls

Call Recording

with automated transcription helps see what sets your top performers apart so you can apply those best practices to the rest of the team

Insights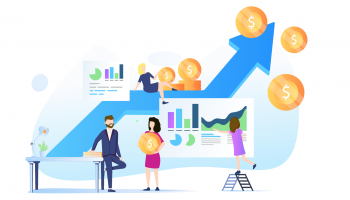 What are you doing to ensure your team hits quota this quarter? For the year? With sales teams working from home across the U.S., it is vital that managers have a strategy in place to help reps hit their goals ...
More About "5 Sales Management Strategies to Drive More Revenue"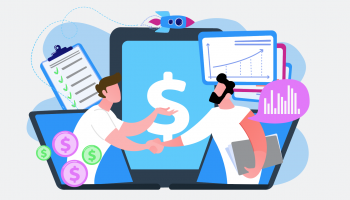 As a sales leader, when analyzing your teams' numbers – how do you ensure you are taking the proper measures to achieve end-of-year revenue goals? If you aren't taking full advantage of the sales data gen...
More About "Utilize Sales Data to Drive More Revenue"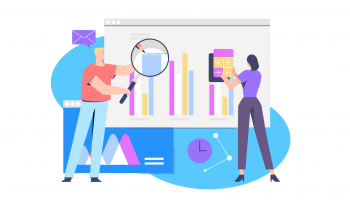 How do you create a sales forecast? If you are still looking at numbers reported by reps and keeping your fingers crossed that they will hopefully hit their quota, it's time to make a change. Thirty percent o...
More About "How to Utilize Data to Improve Your Sales Forecasting"