Gryphon SecureCloud Engine
Stop Using a Manual Do Not Call Scrubbing Tool!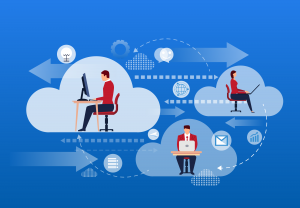 Our SecureCloud Control Engine is designed to be the heart of your marketing rules and proprietary data. With the Access-Marketing Connector, you can easily connect any 3rd party marketing service providers (MSPs) or other in-house marketing systems, dialers or applications to update your company-specific data in real-time or any time at all.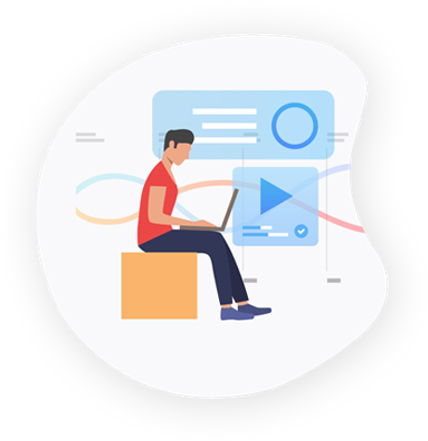 Get Started Now
We listen, we serve and we perform for our clients. We keep it simple.