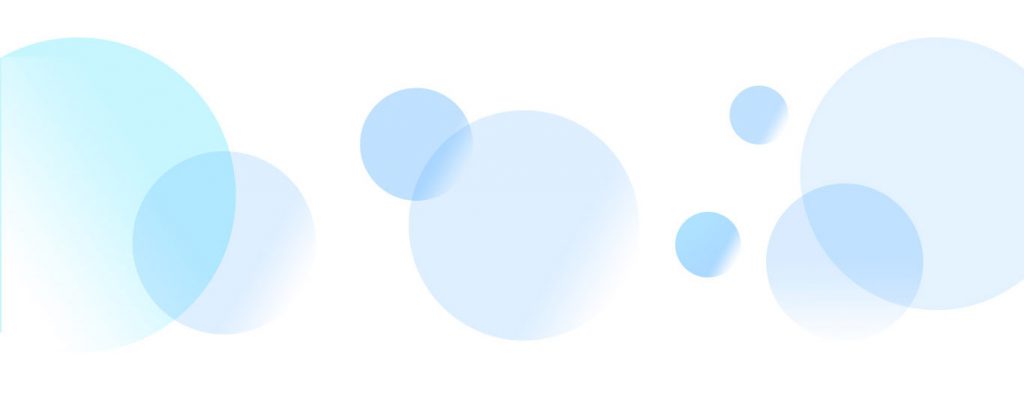 Our Clients Get Results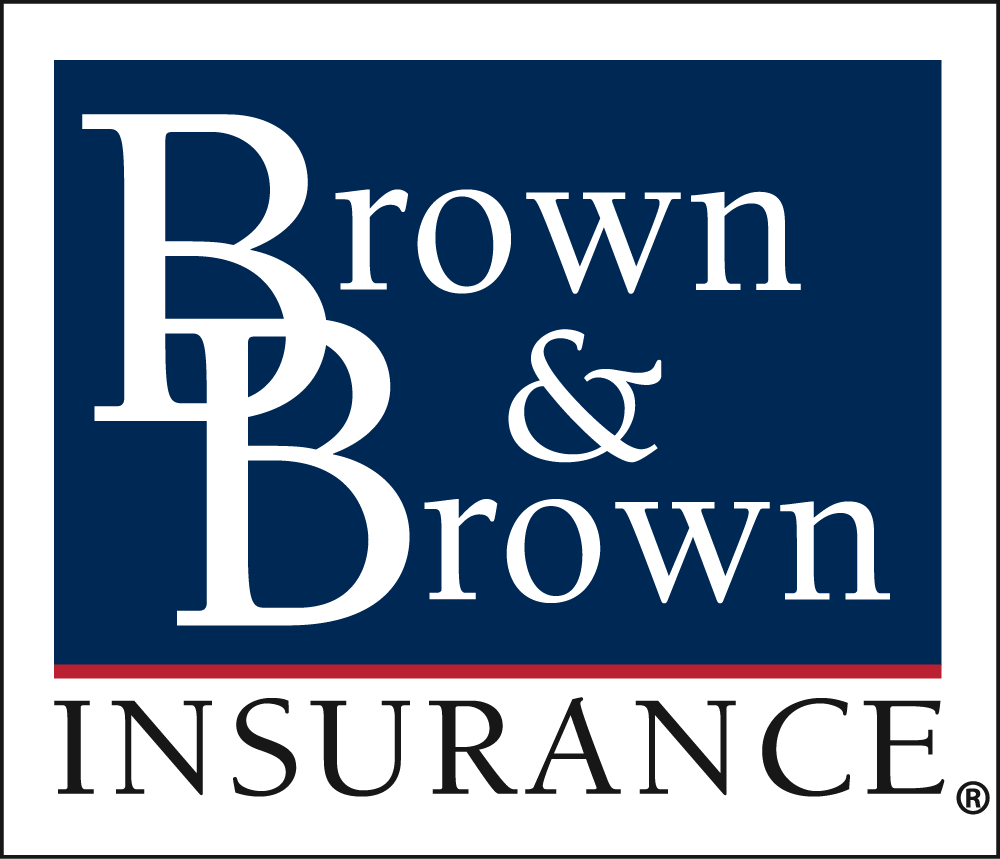 "Tool for the serious"
- Gary Schrock
60%
Increase in call Attempts
27%
Improvement in call Effectiveness
120%
Increase in Appointments
49%
Contact Effectiveness Improvement
70%
G-Score Improvement
"Before Gryphon, the only data that we were able to look at was how many outbound dials people were making. Now we have the ability to track not only how many dials people are making but the behavior of top performers to elevate our whole team to get better at what they are doing... to look at who is doing what well and use that to coach the rest of the team."


- A National Insurance Company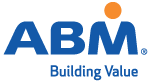 "The sales coach now uses the Gryphon Platform daily to help support the reps that he is responsible for, utilizing the activity reporting as well as the call recordings to help train and improve the sales reps pitch and effectiveness. Now that ABM has Gryphon, every new rep starts off using the system. It is taught to them as part of their expected process for their daily activity."
- Loren Smith, Director of Sales and Development
13%
Improvement in Contacts
63%
Contact Effectiveness Improvement
69%
G-Score Improvement









The Gryphon ONE platform is easy to implement, easy to use and easy to manage so you can focus on coaching and closing.
Unique Features
Gryphon ONE has features that clarify and focus your sales expertise where it is needed most.
Real-time observation and coaching during a call
Speech analytics and recording
Transcription AI capabilities
Gamification and engagement with G-score
Dynamic customizable dashboards
Ability to categorize reps into training clusters
Virtual coaching tools
Easy integration with any device, CRM or marketing system
Integrated learning and training resources
Easily import and scrub lists
Rules-based automation
Integrated regulatory compliance
Advanced segmentation for prospects
Start fast producing results. No IT is needed since the network and high-performance sales tools are integrated and ready to go!
Proven four-step user experience that lets you onboard reps fast and coaching them to success. Clarify, Connect, Capture, Coach
Real-time visibility allows managers to coach their reps during customer interactions. Gamify with our AI engine making it fun selling from home!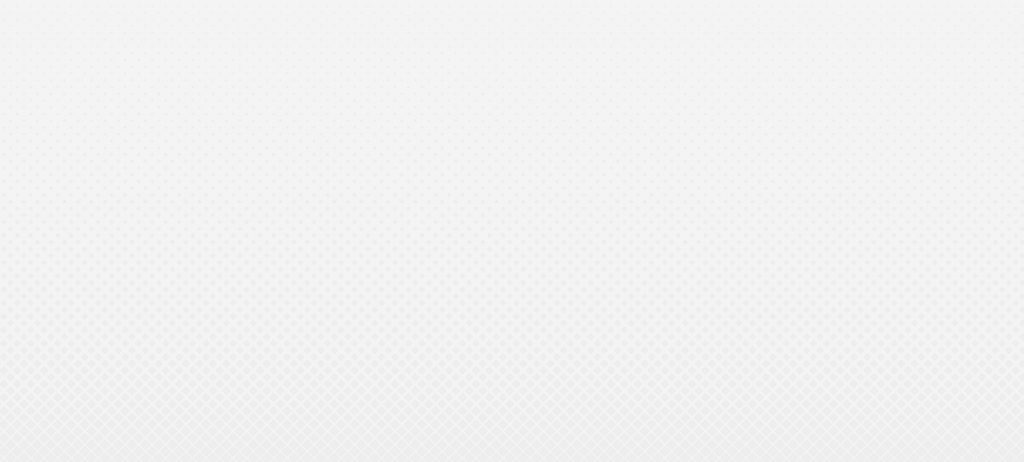 Dynamic Dashboards
View your team's performance against KPIs that matter, with 100% accuracy. Dynamic dashboards enable you to coach better, beat sales goals and improve efficiency.
Save time with automation
Increase appointments
Boost contact and call effectiveness
Improve cross-selling and up-selling
Connect with any device, anywhere
Optimize outreach through gamification
Protect brand reputation
Track sales performance
Remove operational tasks
Monitor and track prospect lifecycle in real-time providing actionable insights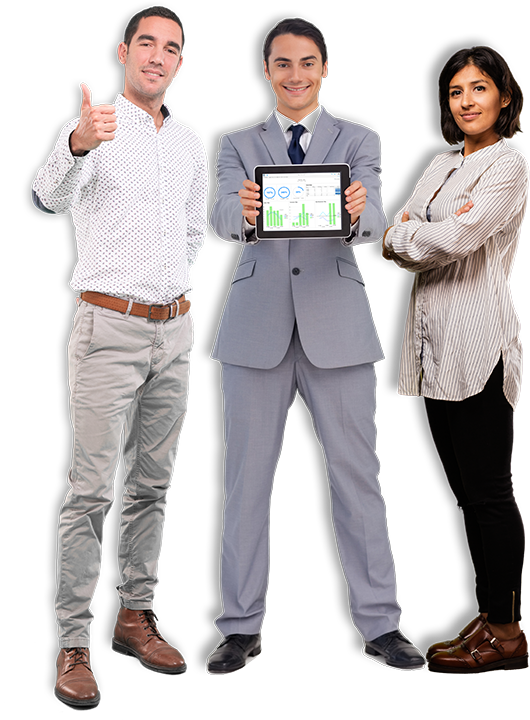 200+
CLIENTS

97%
CLIENT RETENTION

788M+
MINUTES OF CALLING DATA

1.7B
AVG DATA TRANSACTIONS
/ MONTH
Accolades
Gryphon is G2 Crowd's 2020 Leader in Enterprise Sales Performance Management
Gryphon received best-in-class designation from G2 Crowd reviews for Best Usability, Best Admin, Best Relation, Easiest to Do Business With, Easiest Set-up, and Quality of Support.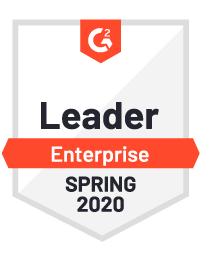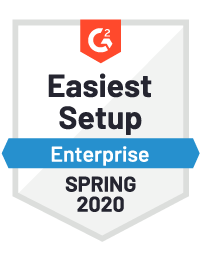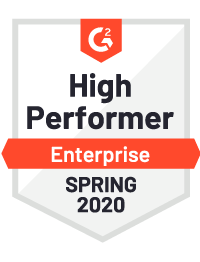 "Best Advance in Mobile Sales Enablement and Performance Tools"
Brandon Hall Group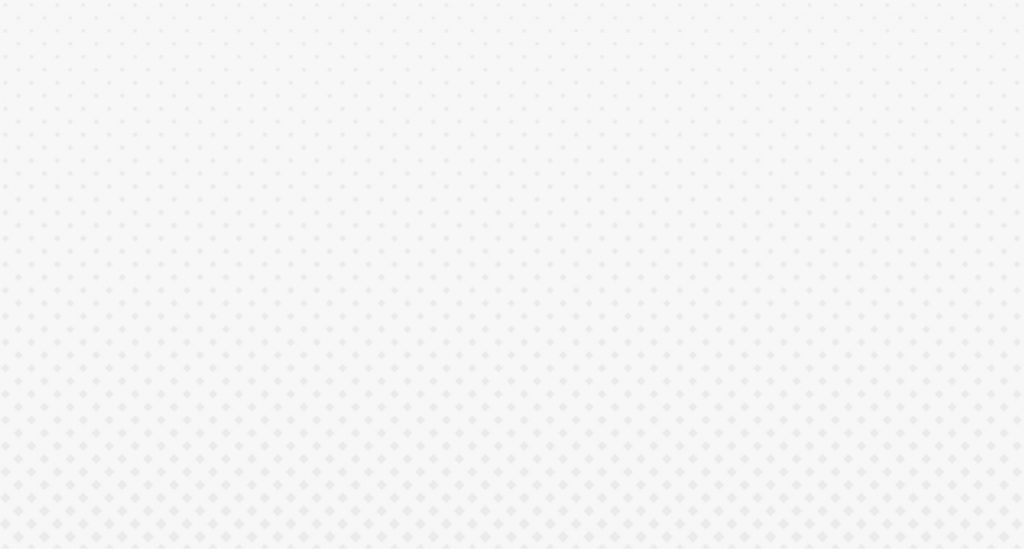 Insights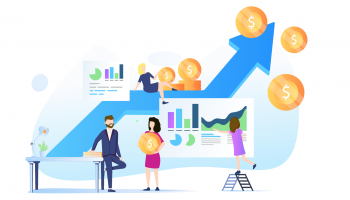 What are you doing to ensure your team hits quota this quarter? For the year? With sales teams working from home across the U.S., it is vital that managers have a strategy in place to help reps hit their goals ...
More About "5 Sales Management Strategies to Drive More Revenue"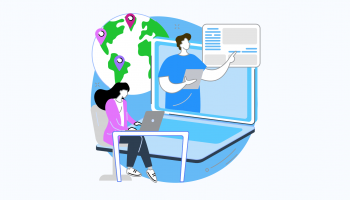 Almost a year into "the new normal" of sales – with nearly 100% of interactions occurring remotely – the virtual sales environment is here to stay. While there are several benefits to this pivot, sales ...
More About "Amplify Sales Performance with Virtual Learning"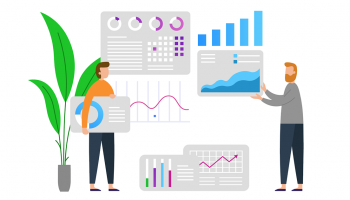 In 2021, 57% of B2B sales leaders plan to make greater investments in sales tools with Al and automation capabilities. With virtually all sales interactions going digital over the past year, tools that give sal...
More About "Utilize These 3 Sales Tools in 2021"