Marketing Connector
Obtain a single version of the marketing truth that's automatic, accurate and actionable
Gryphon ONE provides a Marketing Connector that enables connection to any marketing application, MSP or dialer to reduce risk and maximize campaign effectiveness
The Gryphon ONE sales acceleration platform is designed to be the heart of your marketing and sales-related rules and proprietary data. With the Gryphon ONE Marketing Connector, you can easily connect any third-party marketing service providers (MSPs) or other in-house marketing systems, dialers or applications to update your company-specific data in real time.
Consolidate proprietary business rules into a single robust platform
Consistently apply legal or regulatory rules
Incorporate consumer preferences to increase campaign effectiveness
Minimize over-suppression of legitimate leads with opt-ins and real-time processing
Ensure targeted outreach with product line-level opt-outs
Gryphon Marketing Connector Options
Web Services (API) for real-time synchronous data transfer
Secure FTP for large-scale bulk files
Gryphon Search & Certify for ad-hoc lookups and large serial file uploading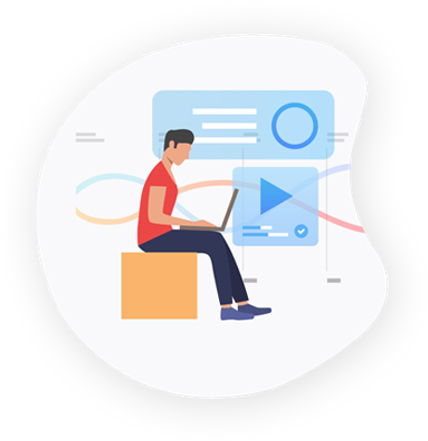 Get Started Now
We listen, we serve and we perform for our clients. We keep it simple.