Privacy Consulting Services
Fully Indemnified, Bulletproof Compliance
Don't bog your current legal team down researching marketing privacy regulations and starting from scratch with procedures and policies to protect your business. Gryphon's team of attorneys, former regulators, ATA-SRO auditors, and Certified Privacy Professionals (CIPP and CIPP/C) have the expertise to provide you with 100% warranted compliance solutions that also ensure you are reaching the largest number of leads legally permissible for your agents to contact. Our team has helped more than 300 clients achieve their goals and stay compliant, often re-engaging up to 65% of contacts previously blocked by Do-Not-Call list scrubs.
Gryphon Can Help You
Implement Guidelines to Ensure Compliance With All Relevant Marketing Privacy Regulations Across All Marketing Channels
Establish Policies and Procedures to Monitor and Enforce Compliance
Account for Industry-Specific Challenges as Well as Your Business' Unique Goals, Policies, and Marketing Programs
Keep Those Guidelines up to Date
Identify Existing Processes That Can Be Improved to Increase Your Efficiency and Cost-Effectiveness
Minimize Your Liability Exposure
Ad-Hoc Consulting
Gryphon can provide customized consulting through a retainer to meet your business needs. With our team at your side, you'll get up-to-the-minute information on federal, state, and international marketing privacy regulations such as:
Do-Not-Call regulations
Marketing policy and procedure creation and assessment
On-call legal counsel for immediate compliance concerns and risk analysis
Canadian Anti-Spam Law (CAN-SPAM)
Tax solicitation requirements and Gramm-Leach-Biley
Information about regulatory updates and analysis as to how they pertain to your marketing efforts
Opt-In Generation
Part of the complexity associated with marketing privacy regulations comes from the multiple exemptions built into them, like prior transaction, express written consent, consumer applications. Most marketers have no idea how to leverage exemptions and excessively restrict their marketing efforts as a result.
Our Team Can Help You Leverage Exemptions Correctly with:
Customized preference panels
Third-party lead generation websites
Inbound call centers
With Gryphon's Marketing Privacy Audits and Assessments, You'll Be Able To:
Understand how your compliance operation compares to industry best practice models
Minimize exposure to liability
Maximize efficiency
Maximize cost-effectiveness
Ensure ongoing compliance across all marketing channels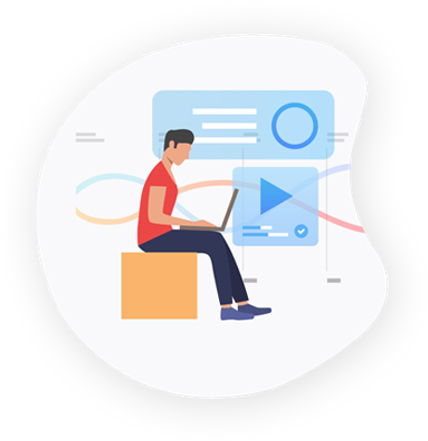 Get Started Now
We listen, we serve and we perform for our clients. We keep it simple.