Onboard Your Clients Faster, Build Trust, and Develop New Opportunities
The real work starts after the order. Onboarding your clients effectively is the key to a long, trusting relationship with potential upsell opportunities.
Amplify

empowers client service teams with an on-demand, automated learning platform, customized with your brand and content

Revenue Insights

provides analytics and flexible dashboards that help you better manage your clients

Amplify Extend

gives you the ability to extend your learning platform to your clients so they can grow their business, which in turn, grows yours

Insights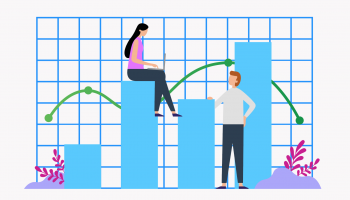 Does your organization have a structured sales training program in place? If not, consider allocating more time and budget towards training – as it has proven to be one of the most valuable long-term initiati...
More About "Improve Sales Training, Increase Sales Effectiveness"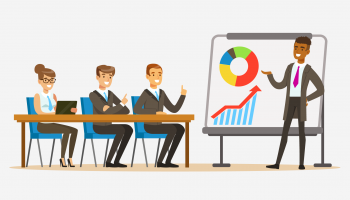 Onboarding and hiring often seem like constant processes in the sales industry due to growth and high turnover rates. In fact, one in five employees leaves a role within the first 45 days – often before their...
More About "3 Ways Sales Acceleration Software Can Improve Onboarding"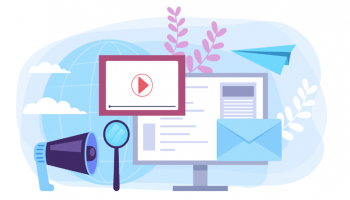 As your sales team is working from home, you may find yourself wondering how you can continue to grow your team and successfully onboard new hires while the only face-to-face interactions you have are through Z...
More About "Steps to Successfully Onboarding Sales Reps Remotely"