Opt-In Generation
Part of the complexity associated with consumer marketing privacy regulations comes from the multiple exemptions built into them, such as prior transaction, express written consent, and consumer applications, among others. As a result, many marketing and sales managers don't know how to fully leverage exemptions and thereby excessively restrict their sales efforts.
Our Team Can Help You Leverage Exemptions Correctly with:
Customized preference panels
Third-party lead generation websites
Inbound call centers
With Our Privacy Audits and Assessments, You'll Be Able To:
Understand how your compliance operation compares to industry best practice models
Minimize exposure to liability
Maximize efficiency
Maximize cost-effectiveness
Ensure ongoing compliance across all marketing and sales channels
Get Competitive, Not Just Compliant
The Gryphon ONE sales acceleration platform automatically applies legal exemptions (opt-ins) to make sure you are not over-suppressing legal contacts. Gryphon ONE unlocks your largest marketable universe to maximize your outreach and protect every opportunity.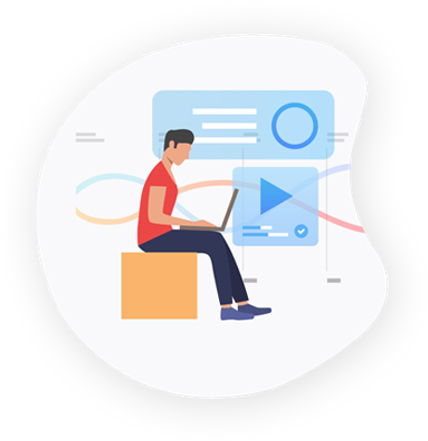 Get Started Now
We listen, we serve and we perform for our clients. We keep it simple.