Professional Services
TAILORING TECHNOLOGY AND PROVEN METHODOLOGIES TO EACH CLIENT
Gryphon helps improve sales and marketing effectiveness with smart application of technology and proven methodologies that are tailored to each client. Any successful project requires the right mix of people, process, and technology. Our Professional Services team can assist with developing the right combination of resources to ensure that your new application or initiative will be effectively planned, configured, communicated, deployed, and reinforced.
Gryphon Professional Services provides expertise in the following areas:
Sales Development
Sales Training and Reinforcement
Management Training and Reinforcement
Marketing Campaign Development
Legal Counsel for Marketing Compliance
Dashboard Configuration and Optimization
Speech Analytics
Whether you need long-term services or ad hoc support for new or existing business initiatives, Gryphon's highly trained Professional Services consultants can ensure and extend the success of your most critical sales and marketing programs.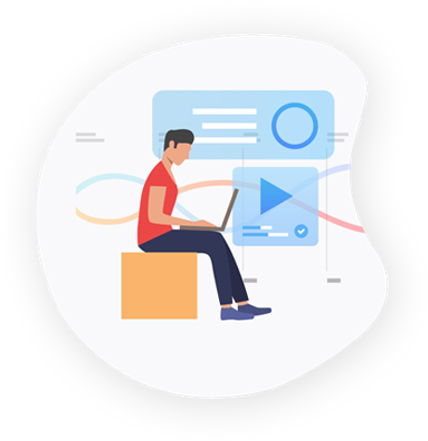 Get Started Now
We listen, we serve and we perform for our clients. We keep it simple.