Accelerate Onboarding by 35%+
Ramp your new sales reps fast, so they are ready to build and nurture consultative relationships and adding value to the team from day 1.
Amplify

learning platform improves performance through tailored coaching to upskill your sales team

Conversational Intelligence

captures conversations, measures outcomes, and applies AI to transform conversations into actionable insights served up by bots during live calls

Sales Acceleration Dashboards

provide analytics, automation, and visibility into key sales performance metrics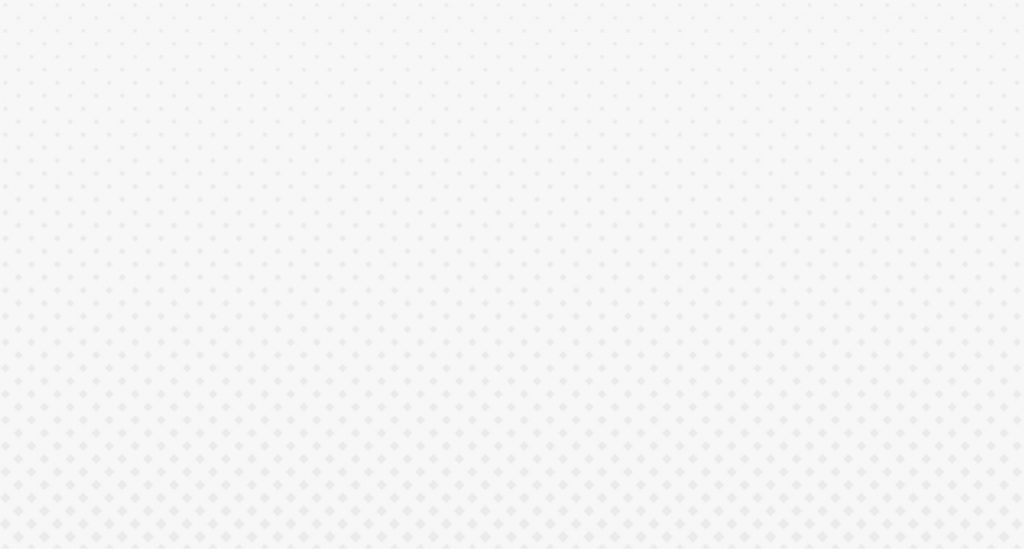 Insights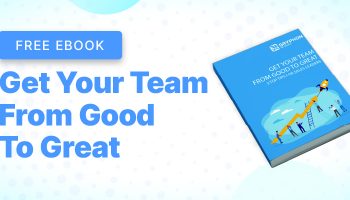 Are you scaling your sales performance effectively? Are you and your team hitting all of your goals and looking ahead? While sales technology solutions come in all shapes and sizes, many of them are also p...
More About "Get Your Team From Good To Great"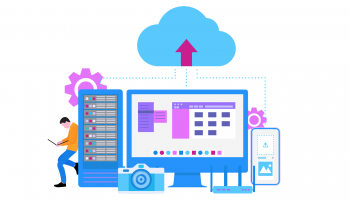 If you are managing a remote sales team and finding that your reps have been struggling to hit their goals since working from home, it's time to close the visibility gap created by remote work and break ...
More About "How to Successfully Manage Your Remote Sales Team"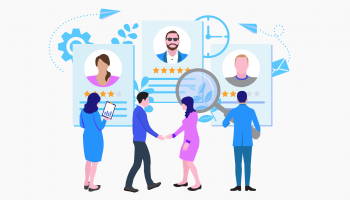 Sales is a competitive industry; with high turnover rates and short tenures, it is imperative to stay on top of your game at all times. If you are looking to climb the rankings amongst your peers and become a t...
More About "5 Tips to Becoming a Top Sales Performer"