Consolidate and Manage Risk In ONE Platform
Safeguard your sales interactions regardless of location or device. Activities are automatically screened against unique business rules and regulatory requirements to protect your business.
Automated Compliance

powers the screening and blocking of outbound calls in real-time, eliminating TCPA and DNC risk

Gryphon ONE Platform

is the only end-to-end solution that consolidates your MarTech spend and resources

Gryphon ONE Platform

is built on a carriergrade, secure network with real-time connectivity and visibility giving you a reliable and flexible telephony solution

Insights
As organizations are growing their tech stacks to assist their teams through the remote sales process, a conversation intelligence tool can offer insights into prospect and customer conversations to help drive ...
More About "What Conversation Intelligence Looks Like in Today's Sales Tech Stack"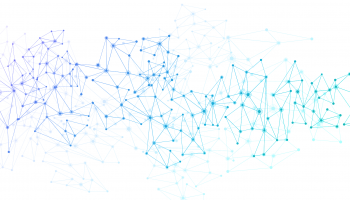 You may have heard of intent data and how it's benefiting the efforts of sales and marketing teams. But what is it, and what can it do for you? Intent data is information generated by business users acti...
More About "B2B Intent Data: What Salespeople Need to Know"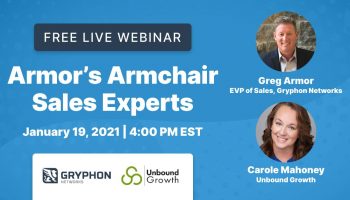 Carole Mahoney, Founder and Chief Sales Coach at sales development firm Unbound Growth, joined Gryphon's Greg Armor for a webinar to discuss the common roadblocks she sees underperforming salespeople encou...
More About "Carole Mahoney: Motivating Salespeople and Hitting Quota"