Focus On Coaching To Close More Business Faster
Optimize your sales process with an integrated sales acceleration platform that helps grow your revenue as well as manage and coach remote sales teams. With Gryphon, your sales teams will be able to easily:
Increase revenue
Shorten the sales cycle
Onboard new reps faster
Get metrics at a glance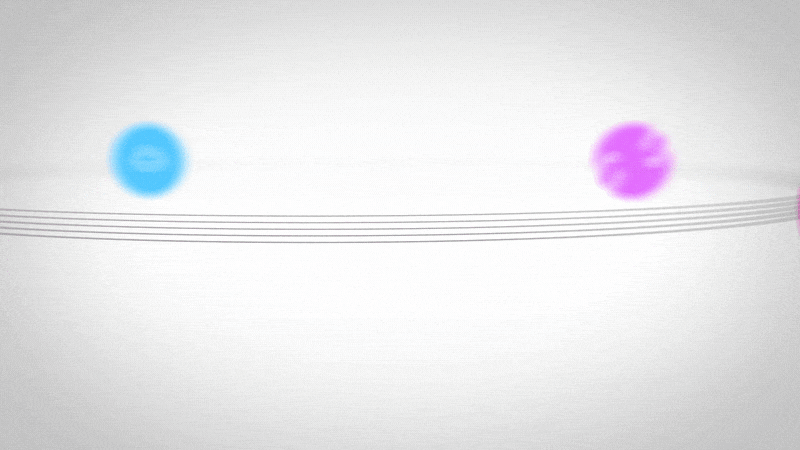 The Gryphon ONE platform integrates powerful sales tools with our high-performance communication network to provide visibility and automation into the sales process. It also captures key sales performance analytics to guide your coaching.
easy to implement, easy to use, and easy to manage
Growing The Top Line With Actionable Insights
The Gryphon ONE platform transforms all call data from any device into actionable performance insights. You gain visibility into these insights through dynamic dashboards used for improved coaching and focused training.
Sales leaders have direct line of sight into the sales motion with real-time connectivity and sales performance analytics while powerful AI brings new levels of automation and productivity to decision making.
Evaluate and improve performance with accurate data
Real-time observation and coaching during a call
Targeted speech analytics and recording
Visual sales performance analytics and leader boards
CRM integration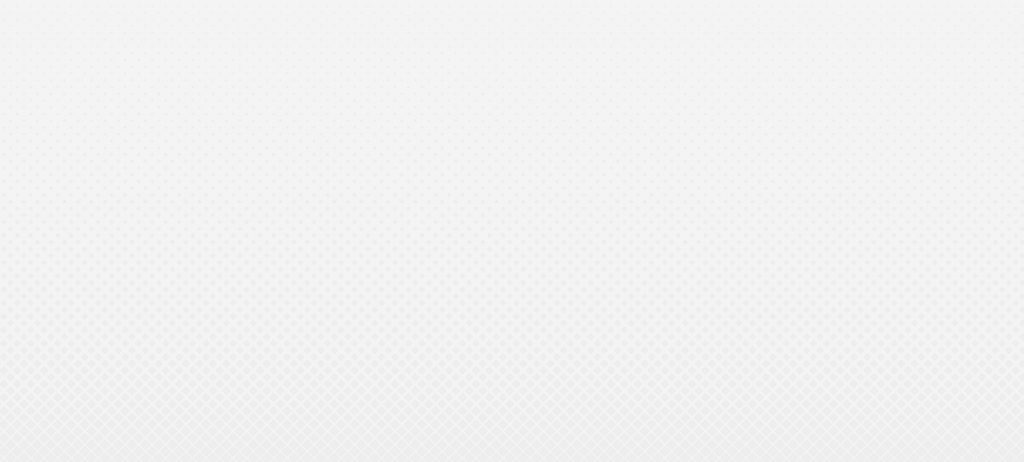 The Gryphon sales acceleration platform
Provides value through four key pillars: Clarify, Connect, Capture, and Coach.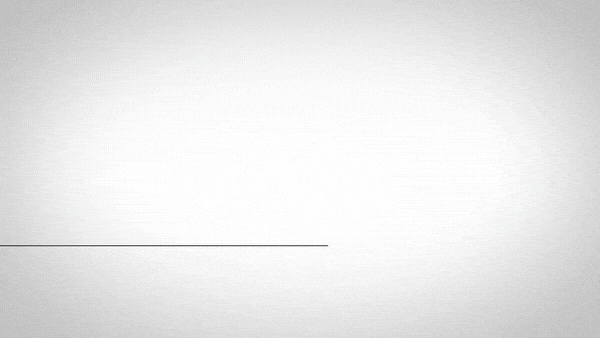 Clarify
Verify data
Rules-based automation
Audit tracking

Connect
Make and receive calls from any device
Maintain current communication vendors
Integrate with virtually any CRM

Capture
Automate logging of activity
Document every interaction
Visibility to better track sales performance

Coach
Sales performance analytics and dashboards
Actionable insights for informed coaching
Speed of onboarding & spot issues early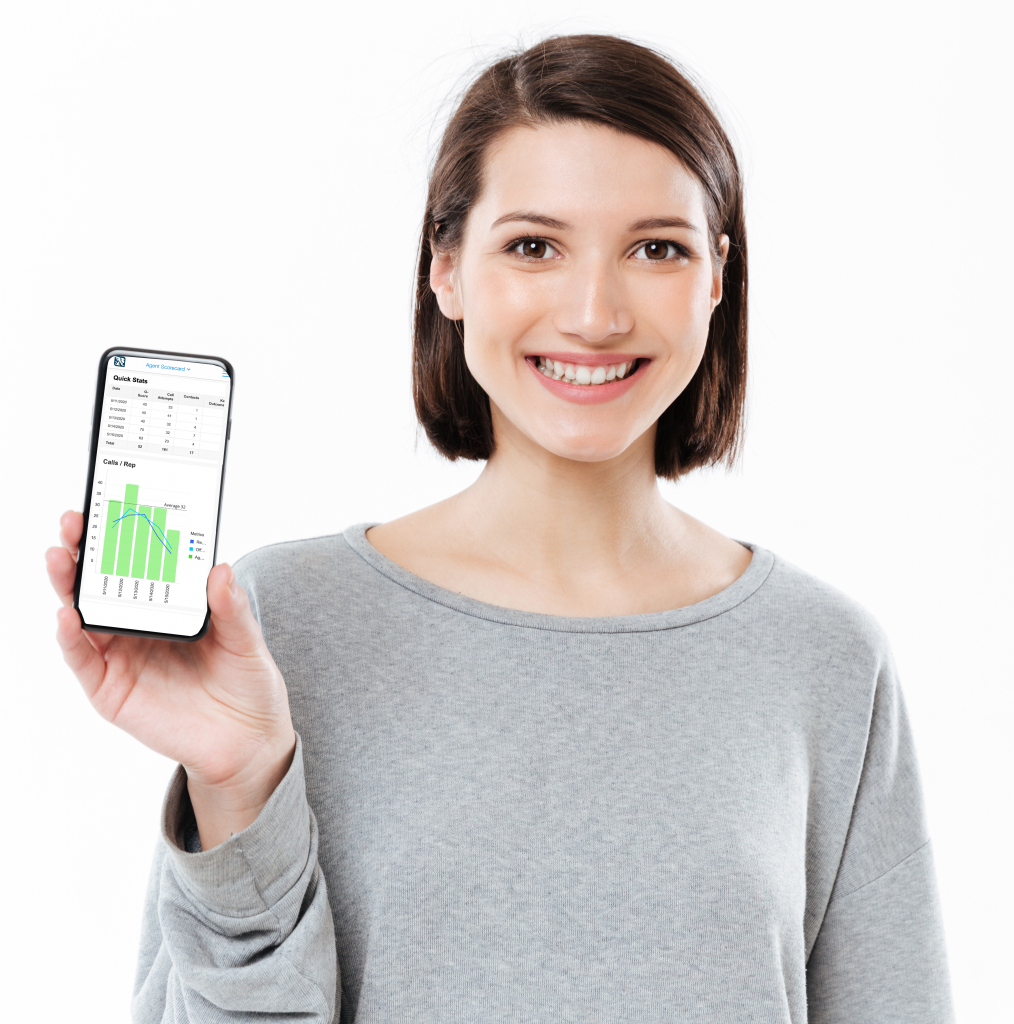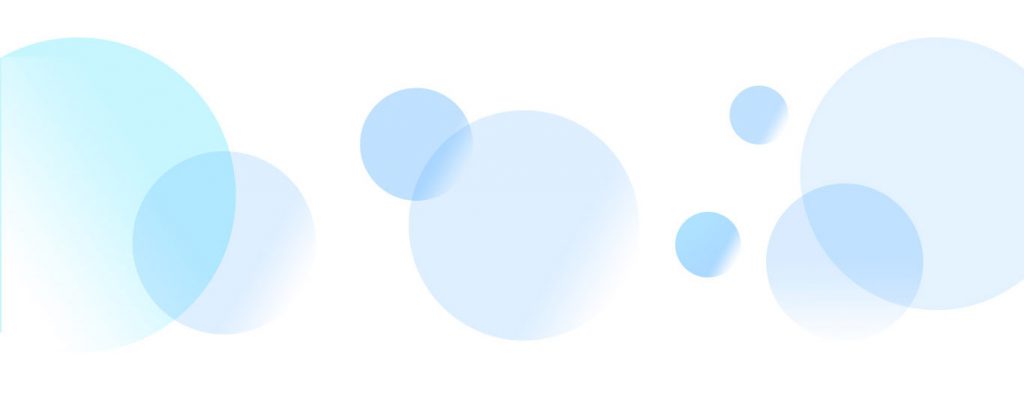 Our Clients Get Results
"Before Gryphon, the only data that we were able to look at was how many outbound dials people were making. Now we have the ability to track not only how many dials people are making but the behavior of top performers to elevate our whole team to get better at what they are doing... to look at who is doing what well and use that to coach the rest of the team."


- A National Insurance Company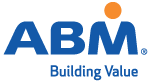 "The sales coach now uses the Gryphon Platform daily to help support the reps that he is responsible for, utilizing the activity reporting as well as the call recordings to help train and improve the sales reps pitch and effectiveness. Now that ABM has Gryphon, every new rep starts off using the system. It is taught to them as part of their expected process for their daily activity."
- Loren Smith, Director of Sales and Development
13%
Improvement in Contacts
63%
Contact Effectiveness Improvement
69%
G-Score Improvement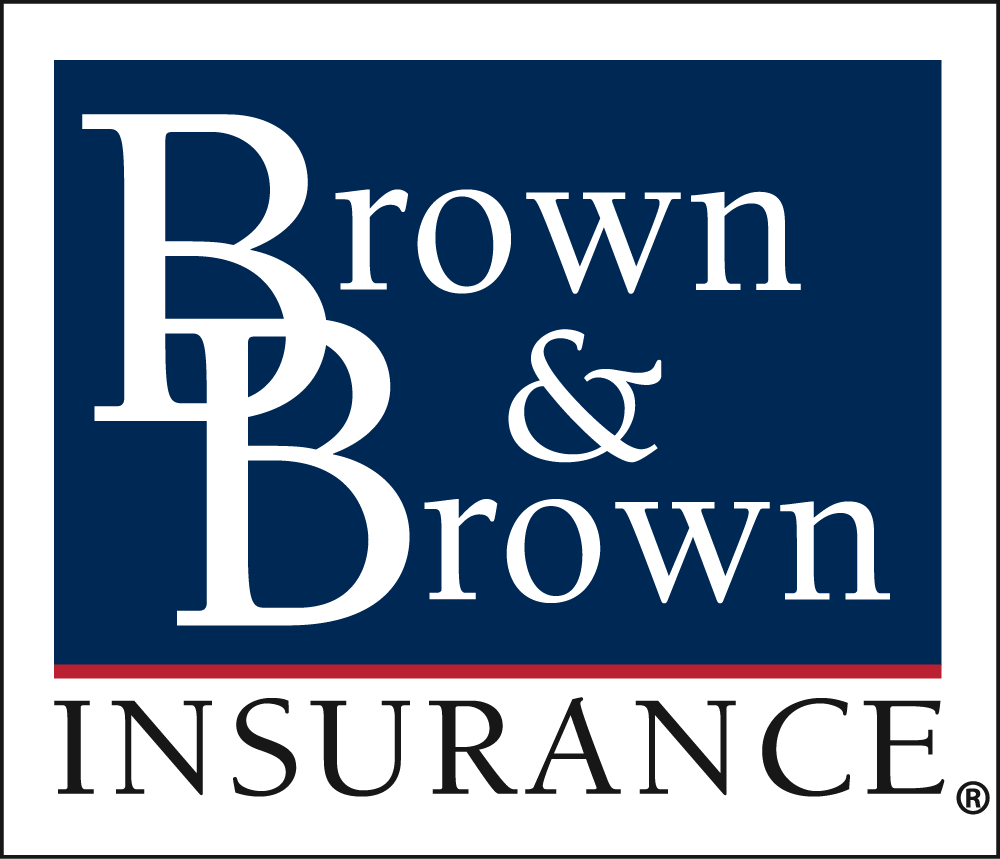 "Tool for the serious"
- Gary Schrock
60%
Increase in call Attempts
27%
Improvement in call Effectiveness
120%
Increase in Appointments
49%
Contact Effectiveness Improvement
70%
G-Score Improvement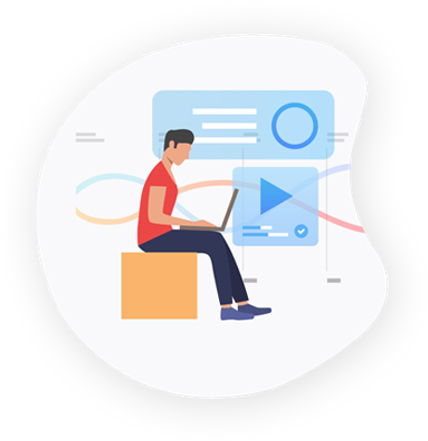 Get Started Now
We listen, we serve and we perform for our clients. We keep it simple.