Accelerate Funnel Activity With Multi-Channel Outreach
Sales Cadence makes the prospect and customer journey predictable – across target audiences and across sales representatives.
With the Sales Cadence, your team can:
Accelerate onboarding with a structured communication cadence that works
Enable better KPI and individual performance measurement because reps are using a uniform communication workflow
Build multi-channel outreach templates to increase connection
A/B testing of cadences for continuous improvement through real-time analytics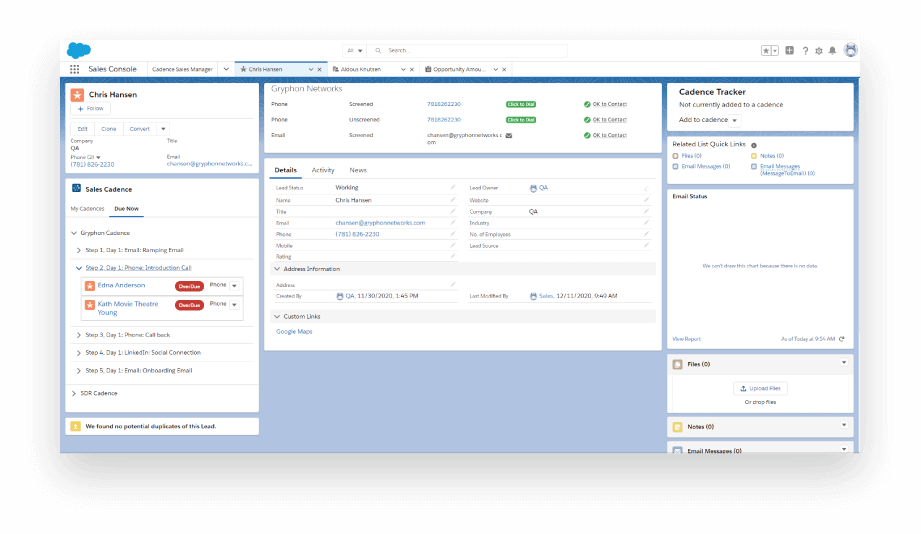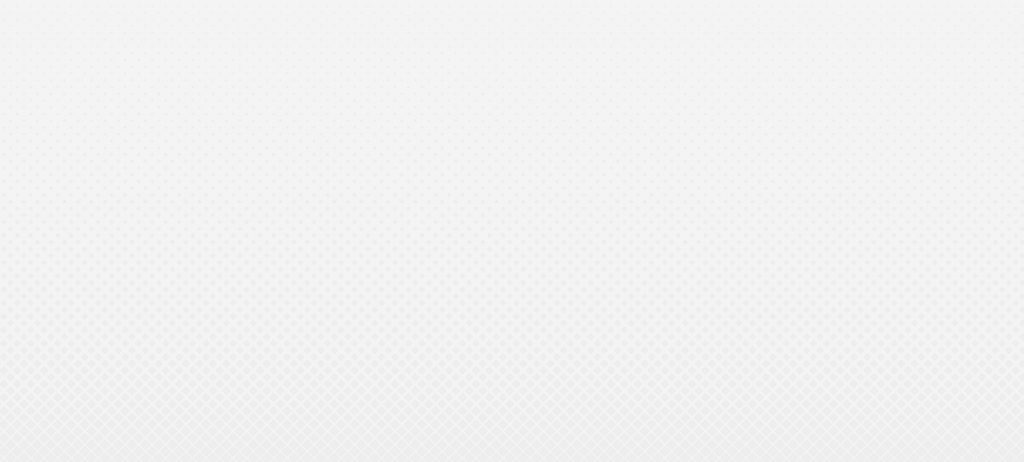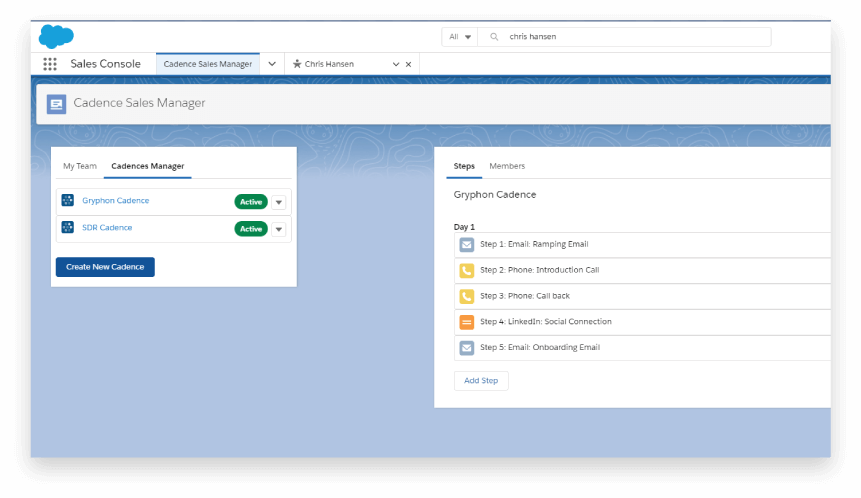 Prospect More Successfully In Less Time With Less Effort
The Sales Cadence accelerator removes the guesswork from pipeline building
Easily customize and orchestrate every call, email, and meeting, to grow pipeline faster
Create more personalized interactions across the prospect and customer journeys
Give new reps the blueprint to successful sales motions automatically, so they can start producing right away.
Easy To Create Cadences, Intuitive to Use and Manage
The Sales Cadence accelerator is simple and intuitive; it's easy for reps and managers to learn quickly.
To create a new cadence, simply identify the activities for each day in the workflow and easily add members from a list view or campaign
Reps and managers have a quick view of what needs to be done each day and what activities are overdue
Native to Salesforce, the accelerator can be easily added to the Salesforce utility bar for added efficiency