Improve DNC and Call Compliance
Drive Sales and Revenue
Do Not Call (or DNC) compliance can be tricky to navigate without the right compliance monitoring tools. Our industry-leading regulatory compliance software offers various tools for sales managers and reps alike to ensure your calls are within the specific guidelines.
Combining sales process tools with phone recording software and more provides our clients with peace of mind. TCPA and DNC violations come with hefty fines, and they can even tarnish your company's record. Our patented suite of compliance software and tools can help you prevent these issues while boosting your company's growth.




Software Designed for Call Centers
Improving Regulatory Compliance
Call centers are an important part of the sales process. In some cases, a call center acts as home base for lead generation, and in others, the call center may be responsible for most of the company's sales. Ensuring regulatory compliance is critical for avoiding fines and keeping sales reps on track, and that's why we've created the best compliance management software in the industry.
TCPA & DNS compliance management to reduce fines and improve brand reputation
Industry-standard TeleBlock access for seamless compatibility and bulletproof compliance
Accurate, up-to-date data for audits and regulatory compliance analyses
Impeccable DNC list management and marketing registration services tracking
Expert consultations with attorneys, former regulators, auditors, and Certified Privacy Professionals
Why Gryphon
A value-based approach

Clarify
Verify data
Rules-based automation
Audit tracking

Capture
Automate logging of activity
Document every interaction
Visibility to better track sales performance

Connect
Make and receive calls from any device
Maintain current communication vendors
Integrate with virtually any

Coach
Sales performance analytics and dashboards
Actionable insights for informed coaching
Speed of onboarding & spot issues early Award Winning Performance
Accolades
Gryphon is G2 Crowd's 2020 Leader in Enterprise Sales Performance Management Software.
Gryphon received best-in-class designation from G2 Crowd reviews for Best Usability, Best Admin, Best Relation, Easiest to Do Business With, Easiest Set-up, and Quality of Support.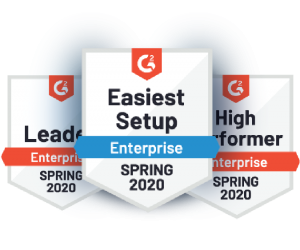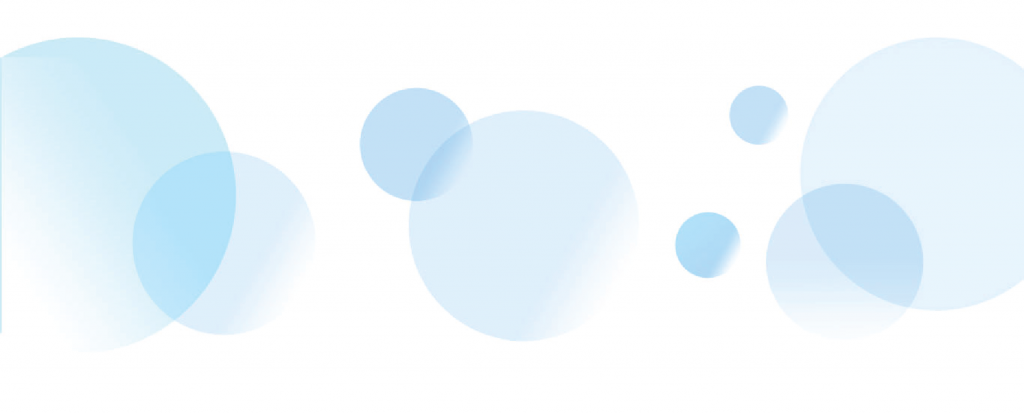 Testimonials
"While using this product, it becomes extremely easy to make more dials, and in the end get more connections. The sales intelligence is useful to tracking progress on a weekly or daily basis. Also can be used for motivation. "
Scott J. L.
Financial Consultant
"I love its efficiency to see how productive I'm actually being. How effective I am on the phone if I'm keeping people on the phone. Even how long it takes to set up an appointment which is my ultimate goal. Love how it shows if I take a break after a call or if I keep on working through the pain. Great for tracking not only numbers of outgoing dials but performance and time use as well."
Austin B.
Financial Professional
"Gryphon has a very diverse product offering both in breadth and depth that is not found across CTI providers or within the industry! Their vast offering incorporates compliance solutions to reporting and analytics without the need to build a custom solution or seek out additional vendors. This positions Gryphon well to continue to be a leading provider from call centers to sales centers!"
Tony L.
Senior Manager, Sales Effectiveness
Copyright © Gryphon Networks 2020. All Rights Reserved