Develop your Sales Performance
Drive more Deals
Optimize your sales process with our integrated sales acceleration system that can help you grow your revenue, triple your engagement rate and double your deals as you coach your remote sales teams.
Our sales performance management solutions processes and transforms all call data from any device into actionable sales performance insights. It also provides dynamic sales performance dashboards for improved coaching, management and focused sales training. We are easy to implement, easy to use and easy to manage.




Designed for Sales Managers
Actionable Insights
Our sales performance management tool transforms call data from any device into actionable insights for sales managers. Our industry-leading sales performance management solutions bring new levels of automation and productivity to decision making. With us you can:
Evaluate and improve sales performance with accurate data
Real-time observation and coaching during a call
Targeted speech analytics and recording
Visual sales performance analytics and leader boards
CRM integration!
Why Gryphon
A value-based approach

Clarify
Verify data
Rules-based automation
Audit tracking

Capture
Automate logging of activity
Document every interaction
Visibility to better track sales performance

Connect
Make and receive calls from any device
Maintain current communication vendors
Integrate with virtually any

Coach
Sales performance analytics and dashboards
Actionable insights for informed coaching
Speed of onboarding & spot issues early Award Winning Performance
Accolades
Gryphon is G2 Crowd's 2020 Leader in Enterprise Sales Performance Management Software.
Gryphon received best-in-class designation from G2 Crowd reviews for Best Usability, Best Admin, Best Relation, Easiest to Do Business With, Easiest Set-up, and Quality of Support.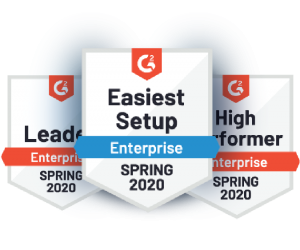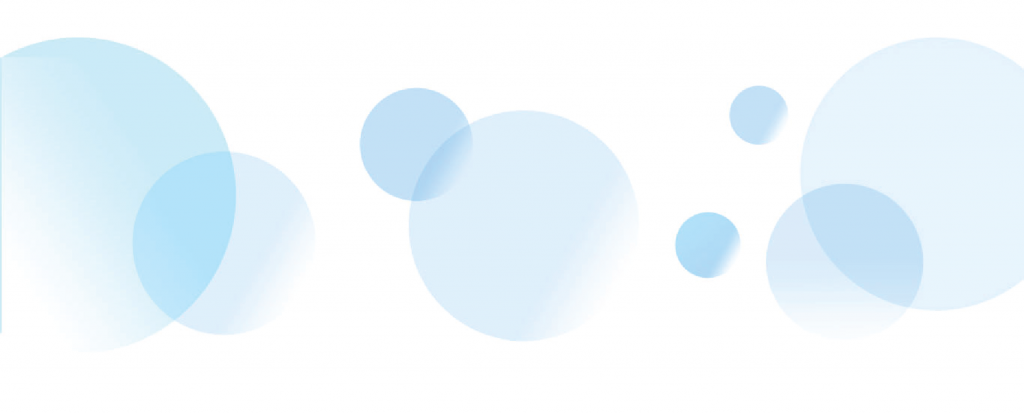 Testimonials
"While using this product, it becomes extremely easy to make more dials, and in the end get more connections. The sales intelligence is useful to tracking progress on a weekly or daily basis. Also can be used for motivation. "
Scott J. L.
Financial Consultant
"I love its efficiency to see how productive I'm actually being. How effective I am on the phone if I'm keeping people on the phone. Even how long it takes to set up an appointment which is my ultimate goal. Love how it shows if I take a break after a call or if I keep on working through the pain. Great for tracking not only numbers of outgoing dials but performance and time use as well."
Austin B.
Financial Professional
"Gryphon has a very diverse product offering both in breadth and depth that is not found across CTI providers or within the industry! Their vast offering incorporates compliance solutions to reporting and analytics without the need to build a custom solution or seek out additional vendors. This positions Gryphon well to continue to be a leading provider from call centers to sales centers!"
Tony L.
Senior Manager, Sales Effectiveness
Copyright © Gryphon Networks 2020. All Rights Reserved