Sales Performance Dashboard
Automatic – Accurate – Actionable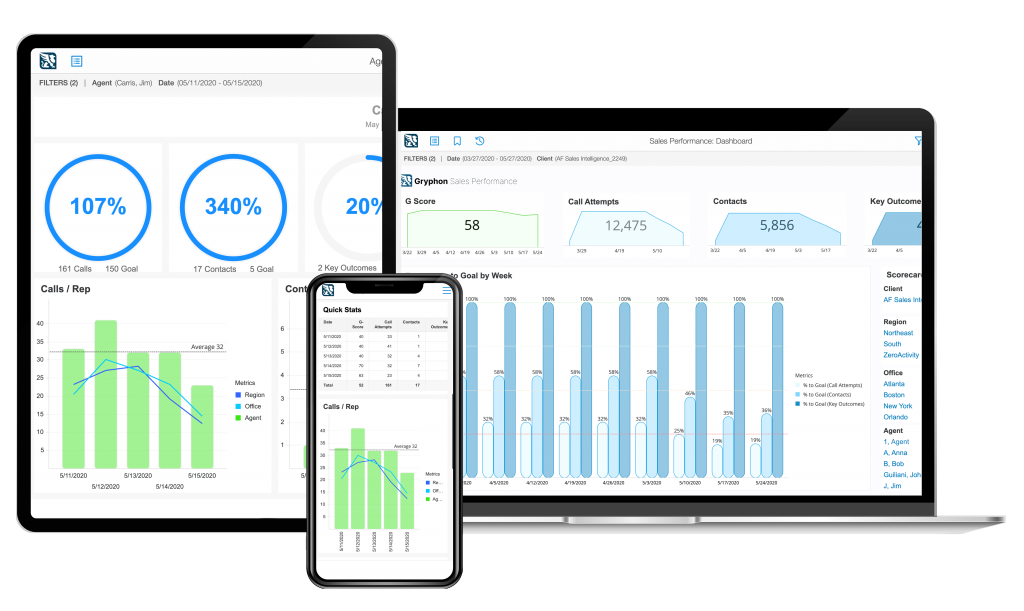 Find Out What Success Looks Like
Believe it or not, your sales teams' daily activity is a company asset that is either being applied to help the business or squandered. Gryphon gives you the ability to capture, measure and multiply the successful behaviors of customer-facing teams and campaigns from any phone, anywhere.
The dashboard is your window into the daily sales activities that predict success so that you can manage to a standard and benchmark performance.
Accurate intuitive snapshots of the key performance indicators that inform and inspire effectiveness.
The Dashboard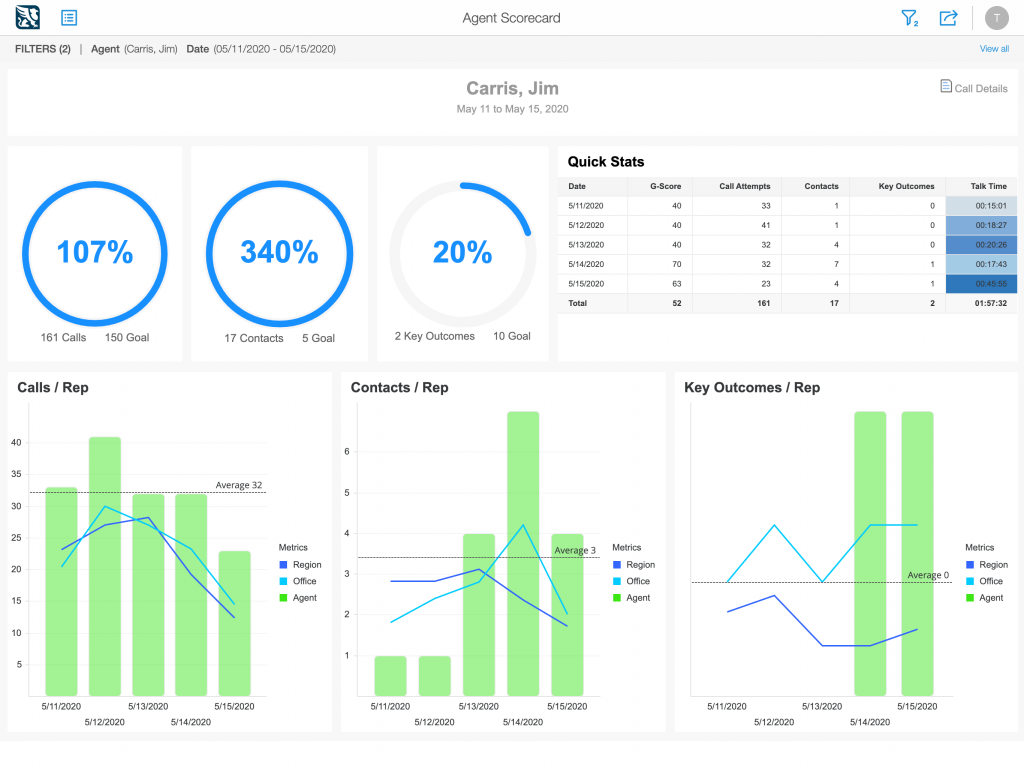 Rep Scorecard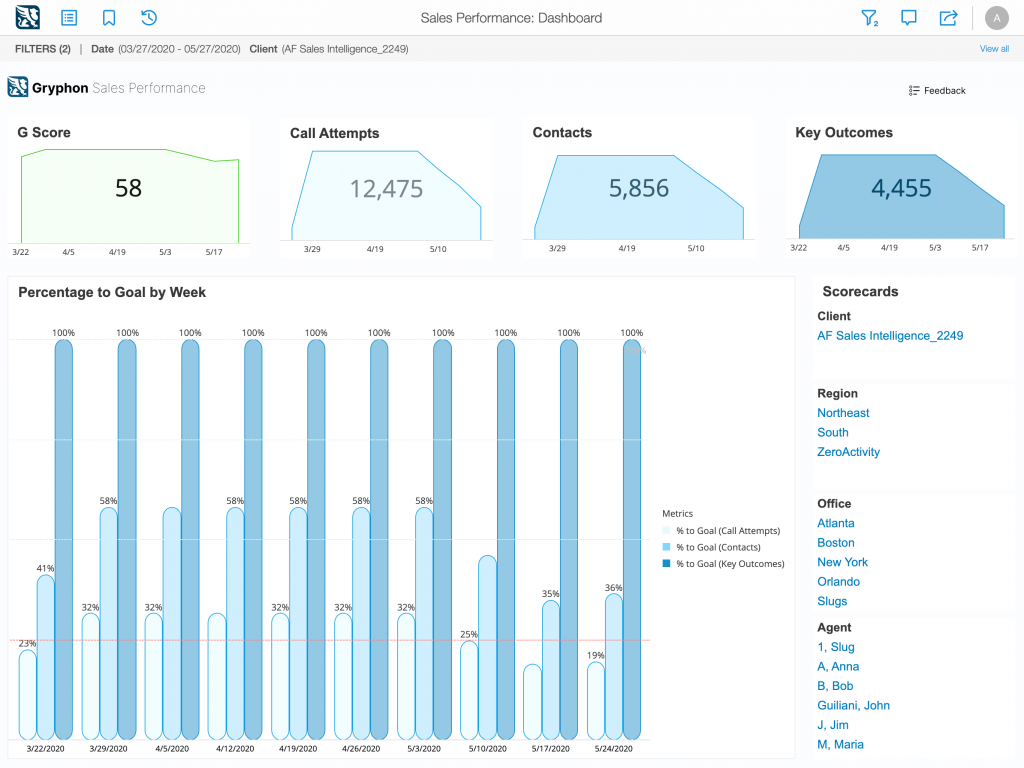 Dashboard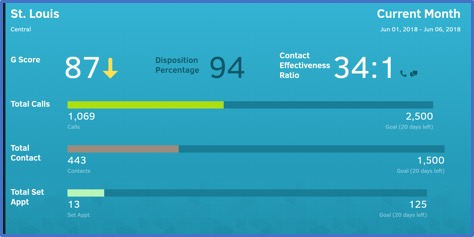 Manage based on actual metrics, not hunches. Train and onboard based on what gets results.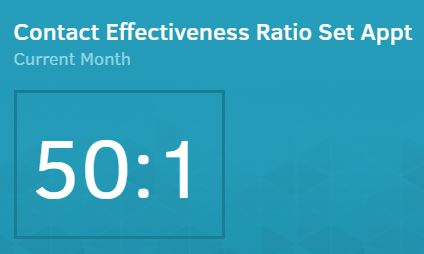 Contact effectiveness ratios can determine how effective your team is today and whether they are getting more (or less) effective over time.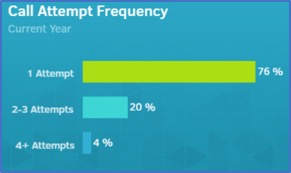 Monitor call attempt frequency to ensure the right level of rep persistence as well as overly aggressive practices

Calls can be recorded and available for review in minutes via the Dashboard
Wish to learn more?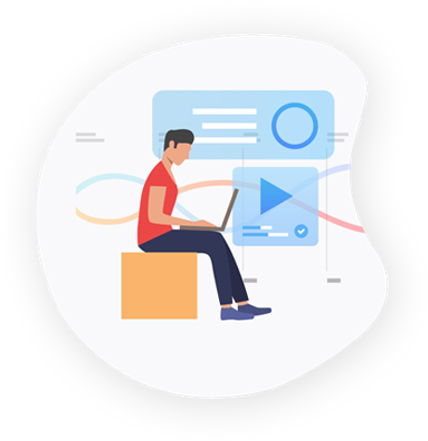 Get Started Now
We listen, we serve and we perform for our clients. We keep it simple.