GRYPHON ONE FOR DYNAMICS 365
100% CONNECTIVITY, and 100% VISIBILITY
Save Time with Click-To-Dial and DialView for Contact Lists
Improve Accuracy and Utilization with Connect Anywhere and Automatic Logging
Train and Coach Reps with Call Recording and Performance Dashboards
Ensure Do-Not-Call and TCPA Compliance in Real Time
Improve Sales Effectiveness, Guaranteed
SEE HOW GRYPHON'S PLATFORM HAS HELPED AFLAC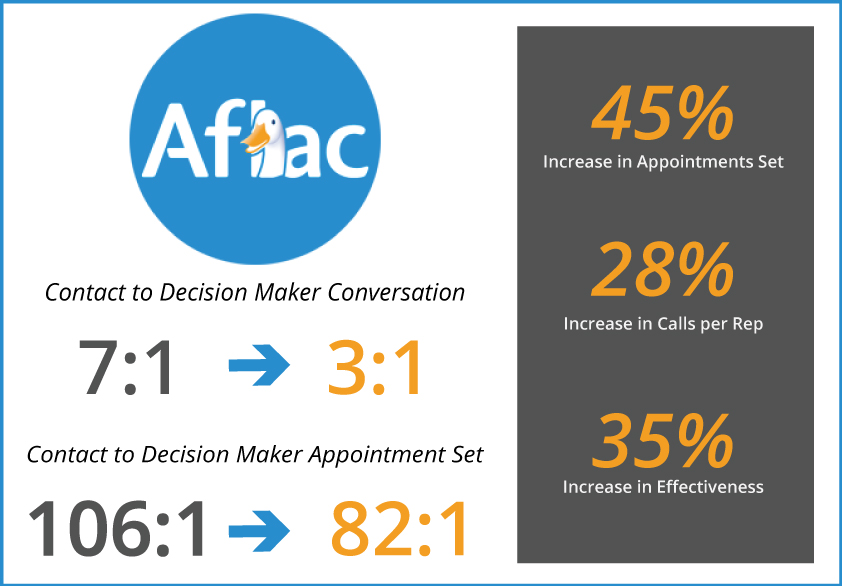 Dynamics 365 Integration with Click-to-Dial
With Gryphon ONE for Dynamics, users can quickly execute calls and campaigns without having to leave their Dynamics interface. This saves time so reps can make more calls and have better conversations. It also improves the accuracy of the data that sales leaders use to manage their business and drive growth.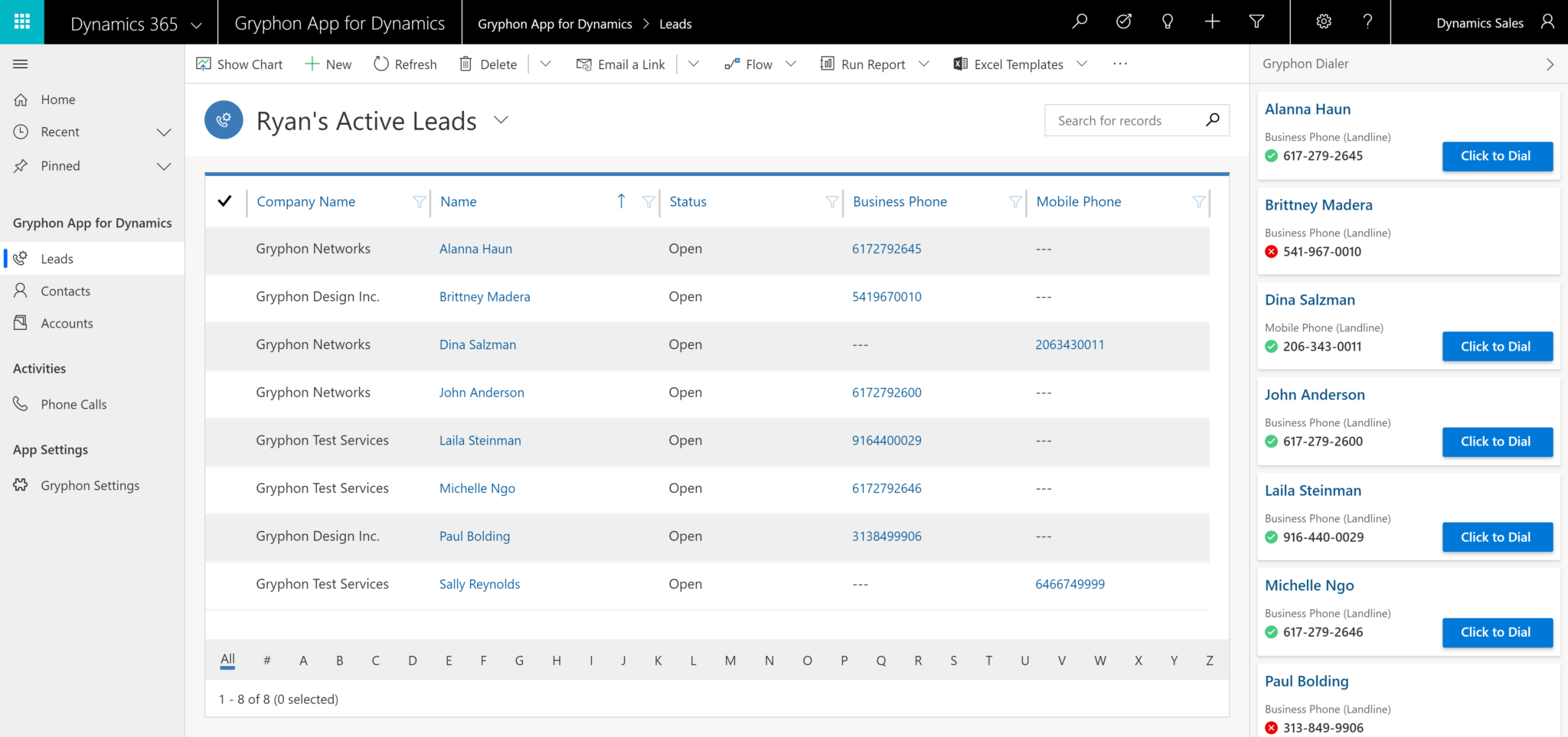 Gryphon ONE for Dynamics 365 lets your reps make calls right from created or assigned lists. Reps can filter out restricted numbers and add notes on-screen to maximize prospecting time. All activity is logged automatically.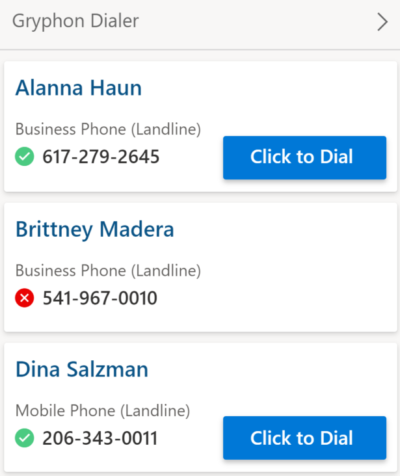 All activity is automatically captured in the network and logged into the Gryphon ONE dashboards and Dynamics 365. With keypad dispositions reps can tag calls, update internal DNC lists, and enable or disable recording.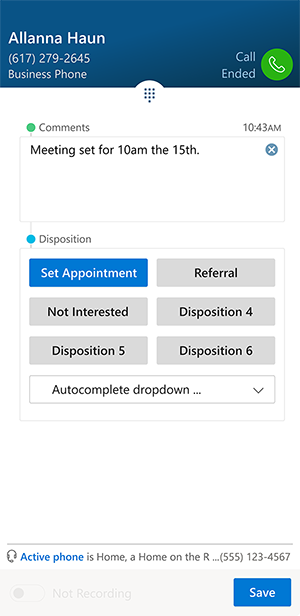 Here you see a call history related with a specific phone number and some general details about the calls.
Each contact point is visually rendered in Dynamics. Eligible numbers are callable with click-to-call functionality. Restricted numbers are indicated by a red "X".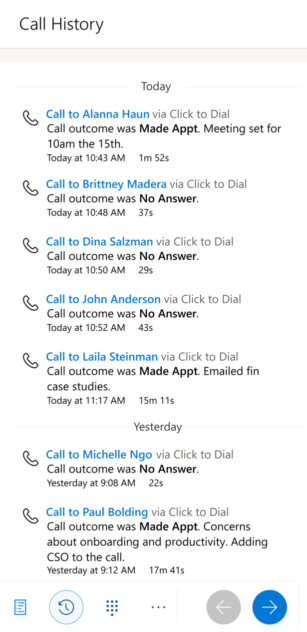 Check out reviews, competitors and learn why G2Crowd has identified Gryphon as the leader in customer satisfaction for 2 consecutive years in Sales Performance Management Software for Enterprises.
Built-in Business Rules
If you want or need to restrict calling for any reason – such as prohibiting calls to customers that already have an account rep or calling someone on your internal DNC list, Gryphon lets you create business rules that block calls according to your requirements.
Intuitive Do-Not-Call Status
In addition to the real-time call blocking within Click-to-Dial, Gryphon displays simple visual indicators next to each telephone number or email address within your Dynamics 365 contact (object) records that immediately tell your rep if a number is blocked or allowed. Gryphon gives you 100% warranted protection built right into Dynamics 365.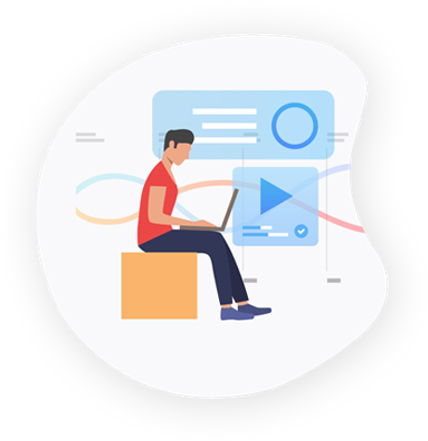 Get Started Now
We listen, we serve and we perform for our clients. We keep it simple.