Sales Leadership

Software

SALES ACTIVITY DRIVES PERFORMANCE. DO YOU?
It's as simple as "cause and effect."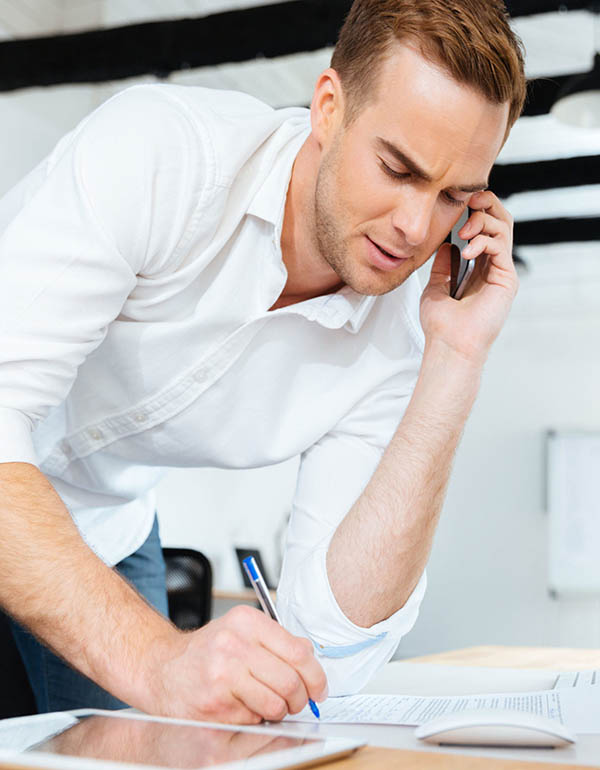 Are you a sales leader still managing your team based on revenue or by the state of their pipeline? It's time to Moneyball your reps into a team of all-stars.
Gryphon knows that the daily activity of your sales team is the leading indicator of success and top line growth. If your team is mobile, working in branch offices or road warriors, its nearly impossible to get an accurate read on the calls, conversations, follow-ups, and appointments that happen every day.
And if you can't measure it, you can't improve it.
Bridge the visibility gap between your reps and revenue:
Coach to a proven standard
Multiply successful daily behaviors
Establish a blueprint of accountability
Optimize outreach and retention
Continuous improvement
Reduce onboarding and improve hiring
When you can accurately capture and process sales activity data regardless of phone or rep location, you're able to manage the causes that lead to desired effects, namely meetings, deals, and revenue.