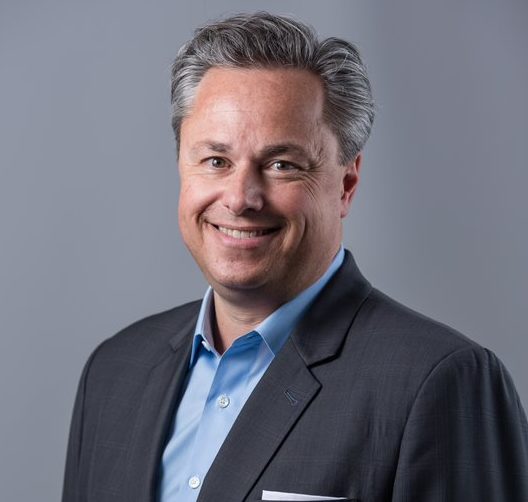 Eric Esfahanian
Senior Vice President
As Senior Vice President, Eric Esfahanian aligns Gryphon's sales, client services, marketing, and product groups. His 20 years of experience with analytics, performance management, and business intelligence software allow him to drive the growth of Gryphon's global client base with cloud-based sales and marketing solutions that increase the effectiveness and revenue for large, distributed sales organizations.
Prior to joining Gryphon in 2011, Eric held sales leadership roles with MicroStrategy, a leader in business intelligence software, as well as Hewlett-Packard and EMC Corp.
Eric earned an MBA from FW Olin School of Business at Babson College and a BA from Boston College.