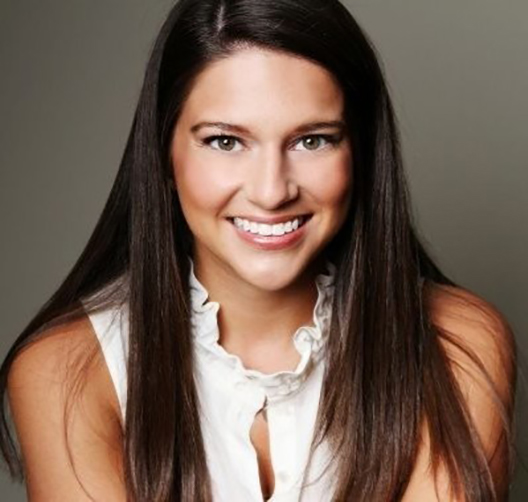 Stacey Elliot
VP of Client Services
As VP of Client Services, Stacey Elliot leads our Account Management, Client Success, Help Desk, and Data Analytics Teams. Stacey and the Client Services department lead the strategic direction of Gryphon's clients while providing best in class support, and driving key growth in accounts.
She brings with her over a decade of experience with supporting and leading enterprise clients with SaaS-based products. Prior to Gryphon, Stacey held positions at TechTarget and Prospectiv Marketing.
She graduated from the Van Loan School of Business at Endicott College with a Masters in Business Administration, and the University of Massachusetts Amherst with a BS in Economics.