Drive More Leads Into The Funnel
The Gryphon ONE Platform gives your reps confidence in their approach, improving contact effectiveness through automation by 50%+.
Amplify

improves performance through education with our integrated learning platform

Conversational Intelligence

applies AI to transform conversations into actionable insights, served up by bots during live calls

Call Recordings

and transcripts help sales managers build personalized coaching plans for each rep

Sales Acceleration Dashboards

allow metrics at-a-glance with heatmaps, scorecards and color-coded visuals

Insights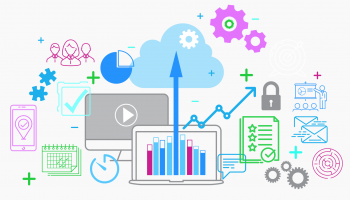 If properly captured and utilized, the sales call activity between reps and prospects is one of the most valuable assets that a company can leverage. With this information, sales managers are empowered to make ...
More About "Here's Why You Should be Capturing Sales Call Activity"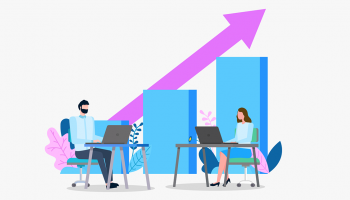 What is peak sales performance? Once you can answer the question "What are my reps doing every day?" you can begin to optimize the daily activities of your sales team. Now, how do you do this? The truth is ...
More About "Setting KPIs and Optimizing Sales Performance"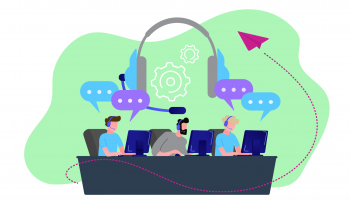 Here's the thing – cold calling isn't easy, and it isn't always fun, especially for young sales reps. But it is necessary to drive revenue and have a successful sales organization. T...
More About "3 Management Tips to Improve Cold Calling Effectiveness"