Centralize Security And Administration Without Sacrificing Service Levels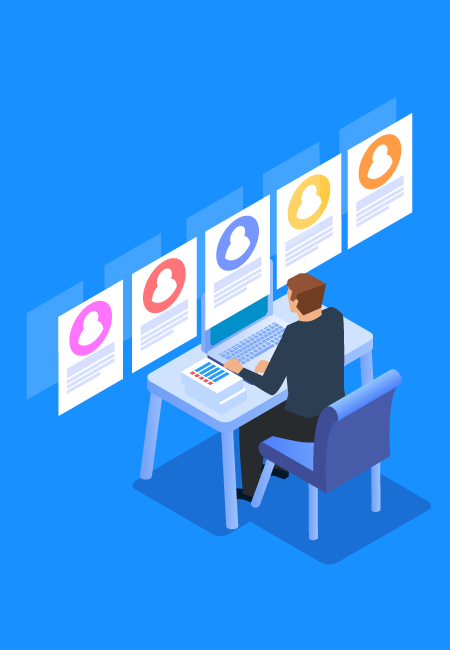 Easy to Use, Easy to Integrate
For companies with highly distributed teams and employees working in branch, remote or field job roles, it's nearly impossible to balance the need for IT standards with field demands. Gryphon's SecureCloud SaaS platform bridges the gap between marketing activity conducted outside the office and the control you need to protect the company from IT risk, breaches, and rogue behavior.
The World is Your Contact Center
Contact centers are known to be highly secure with infrastructure, support and resources to ensure quality service levels and that proper procedures are followed. Gryphon brings that same control and security to agents outside of your Contact Centers while preserving the dynamic requirements of field and branch personnel. Our system allows you to extend the security and administration standards beyond the four walls of your contact center. Bring established corporate processes to any agent, anywhere with our carrier-grade telephony service that screens and captures all call details at the network-level, without new hardware, complex system adjustment, or device lockdown. The SecureCloud gives you control over phone activity with the ability to securely record audio calls on-demand and update information in real-time with your core systems. Connect your CRM systems to Gryphon with rock-solid click-to-call, automatic logging, and list-dialing views.
Features
Consolidate and centralize your marketing communications rules Always up-to-date with regulatory information Scalable to billions of transactions Open API for Web Services Secure FTP for bulk file transfer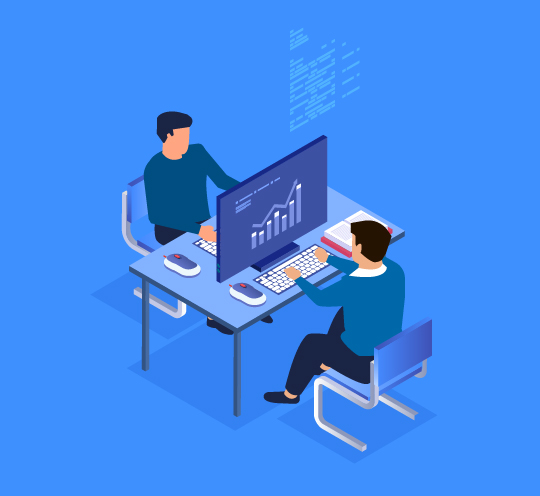 Extend your Analytic Reach
Gryphon Universal Access brings field offices and agents into a centralized call recording and speech analytics platform, ensuring a consistent, secure communications infrastructure.
Competitive Compliance
Automate any list scrubbing process with real-time screening. Gryphon provides bulletproof compliance for any campaign without requiring manual scrubbing of the constantly changing Federal/State and wireless lists. With management of in-house DNC, enforce company-specific rules like Internal DNC for third parties, BPOs, and independent agents automatically. Moreover, Gryphon ensures that you don't own the risk of violations if something goes wrong.
Ensure a secure, reliable, and
cost-effective technology framework