Increase Your Opportunity to Win!
Conversation Intelligence makes every interaction count, capturing best practices to help progress deals faster.
Combining Speech Analytics and Bots, your team can:
Accelerate onboarding by 35%, supercharge productivity
Capture and transcribe calls in real-time
Leverage AI to analyze every customer interaction
Automatically identify keywords and display coaching resources while the call is live
Learn from the content of calls, not just the outcomes
Coach reps utilizing analytics & insights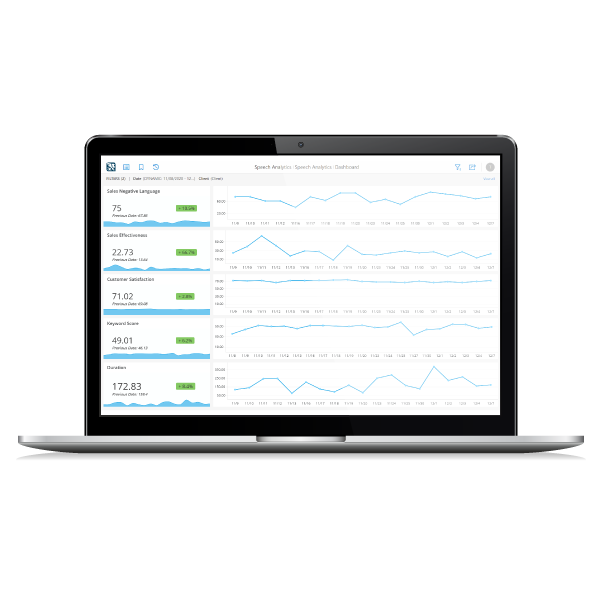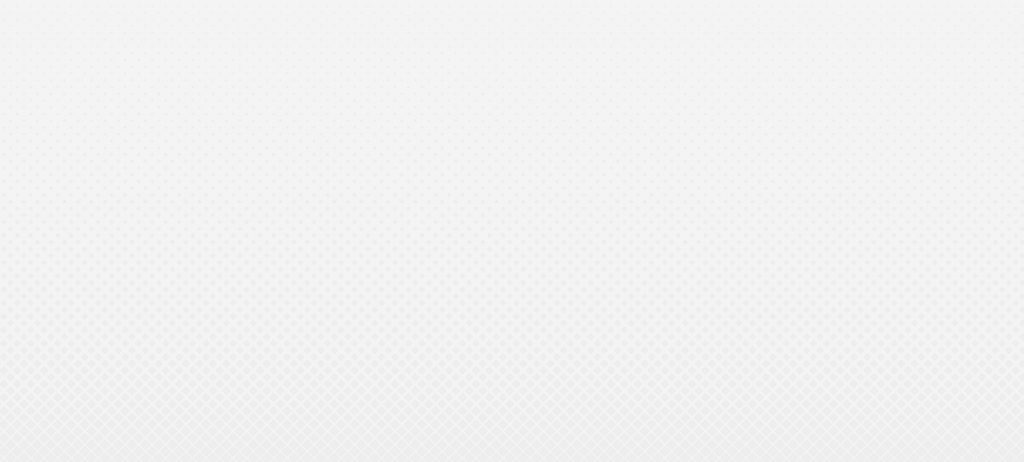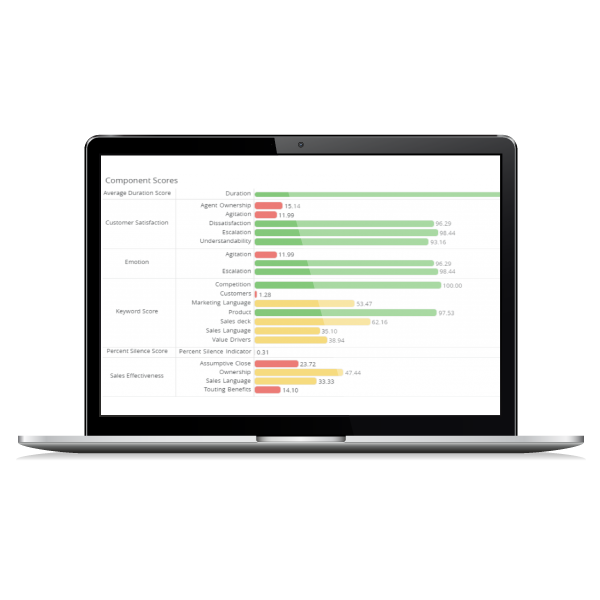 Capture Data and Coach with AI-Assisted Insights
Give your team the best chance to win by capturing conversations and measuring outcomes through robust automation.
Machine learning applies intelligent KPIs to reps' calls, saving managers time by reviewing fewer calls
Speech Analytics capture customer sentiment
Track script adherence and keywords
Automatically score each call for performance
Enhanced coaching tools alert reps when they need to review a call
Listen to Your Reps, Listen to Your Customers, and Learn
Understand the impact of every conversation utilizing automation and one-on-one coaching to drive consistent success.
Replicate success across your sales team
Train new reps based on the very best calls
Increase engagement with less effort
Coach reps up, not out
Allow AI and Sales Acceleration Dashboards to do the heavy lifting