A Pioneer and Innovator in Sales Acceleration Technology
Gryphon Networks provides the only end-to-end sales acceleration platform with a carrier grade network infused with business intelligence and AI. The platform provides automation and visibility into key sales performance analytics, delivering actionable insights to drive sales effectiveness and help clients grow revenue faster.
For more than 20 years, Gryphon has supported our clients' growth initiatives by aligning sales and marketing functions to deliver higher performing campaigns. With more than 788M+ minutes of calling data experience, Gryphon works with Fortune 500 companies, as well as small and medium-sized businesses across a variety of industries. Using user-friendly dashboards our clients are able to achieve better, data-informed business decisions.
Key Stats

20+
YEARS

97%
CLIENT RETENTION

45
NPS

200+
CLIENTS

1.7B
AVG DATA TRANSACTIONS
/ MONTH

0
DNC & TCPA
VIOLATIONS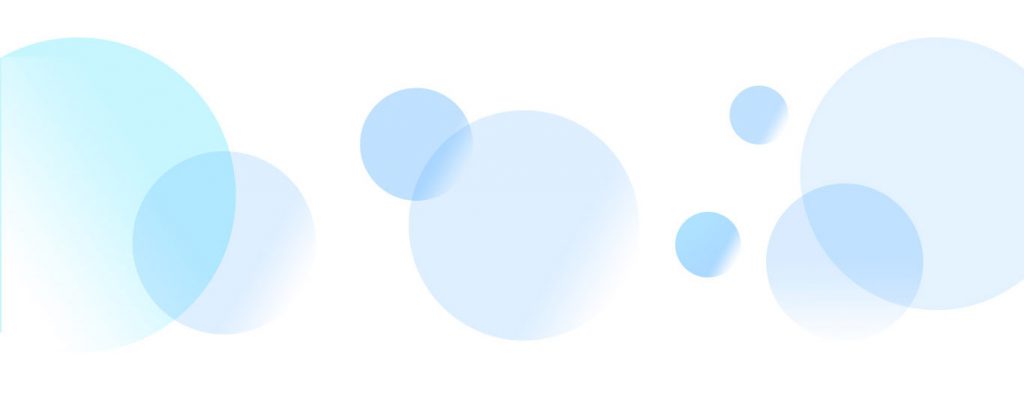 Our Clients Get Results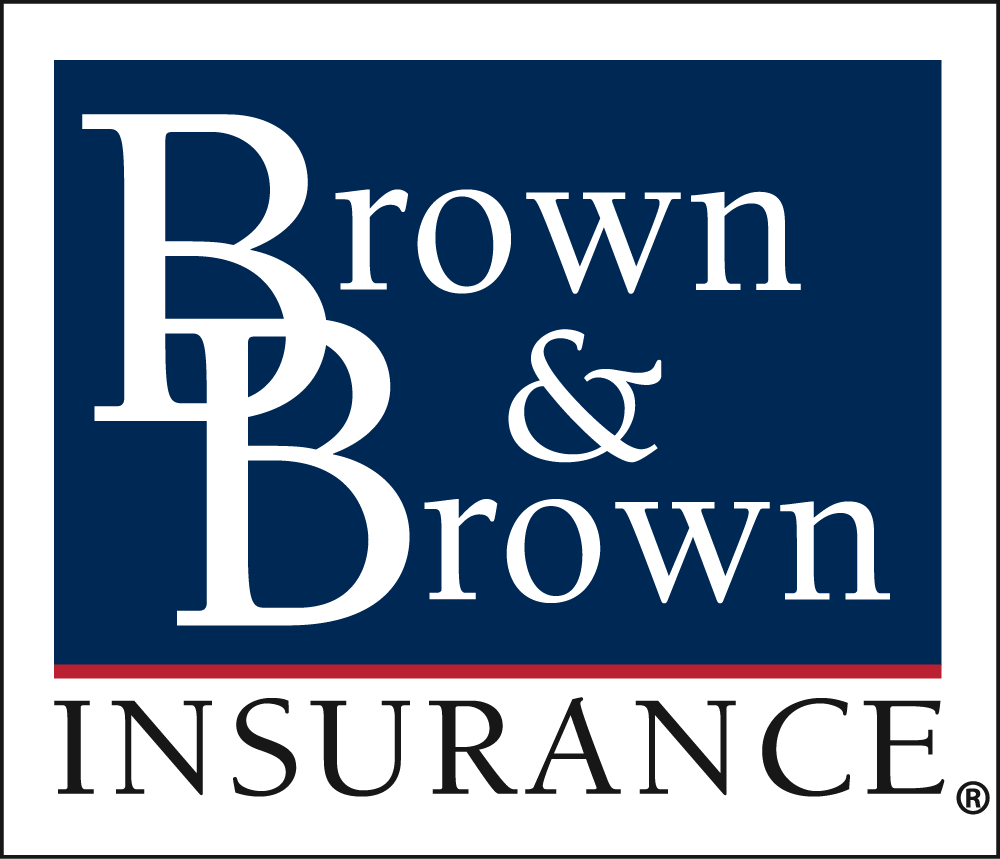 "Tool for the serious"
- Gary Schrock
60%
Increase in call Attempts
27%
Improvement in call Effectiveness
120%
Increase in Appointments
49%
Contact Effectiveness Improvement
70%
G-Score Improvement
"Before Gryphon, the only data that we were able to look at was how many outbound dials people were making. Now we have the ability to track not only how many dials people are making but the behavior of top performers to elevate our whole team to get better at what they are doing... to look at who is doing what well and use that to coach the rest of the team."


- A National Insurance Company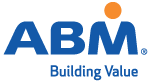 "The sales coach now uses the Gryphon Platform daily to help support the reps that he is responsible for, utilizing the activity reporting as well as the call recordings to help train and improve the sales reps pitch and effectiveness. Now that ABM has Gryphon, every new rep starts off using the system. It is taught to them as part of their expected process for their daily activity."
- Loren Smith, Director of Sales and Development
13%
Improvement in Contacts
63%
Contact Effectiveness Improvement
69%
G-Score Improvement
Gryphon became a pioneer and innovator in response to the growth of do-not-call compliance legislation and the need for increased management visibility into the activity of large sales-forces, Gryphon's award-winning Platform enables automatic capture and control of all phone activity from any device in real-time.
Gryphon's sophisticated analytics engine processes call data; including the audio of conversations; and delivers intuitive, actionable insights for sales leaders in stunning and highly accurate dashboard views. As a result, sales leaders can measure and manage the activities of distributed agents calling from any phone, anywhere. This has made Gryphon the go-to application for the largest banks, brokerage, insurance, and consumer services firms in North America.
The Gryphon ONE Platform is supported by over 30 awarded product and process patents serving more than a dozen Fortune 100 clients and over 120,000 seats deployed. If you are ready to reach your revenue potential, contact Gryphon Networks' team to learn more.